Government is ultimately the custodian of governance for the country as a whole.
South Africa has now been under some form of lockdown for more than three months, says Faryn Pearson, Business Head, NEXT, the corporate division of MasterStart. If we've learned anything in that time, it's that there's no going back to the way things were. In...
Recessions always come to an end, and companies need to be prepared for the economic recovery that follows.
Capitec is constantly challenging the norm, helping clients to live better through smarter, simpler banking.
The synergy between happy customers and a happy workforce is enabled by processes – focusing on people and processes will improve productivity.
The challenge of how to increase data infrastructure capacity could well change procurement processes forever.
Companies that successfully transform to digital can effectively leverage digital capabilities, increase routes to market, operate faster and grow revenue
Research shows consumers have come to expect personalised experiences, with 80% being more likely to buy from retailers offering them.
Microlearning can help turn learning, training and advocacy into an organisation's most powerful business asset.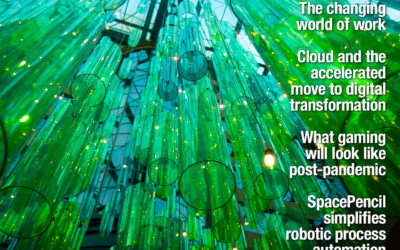 The changing world of work, cloud and the accelerated move to digital transformation, the future of post-pandemic gaming and SpacePencil simplifies robotic process automation.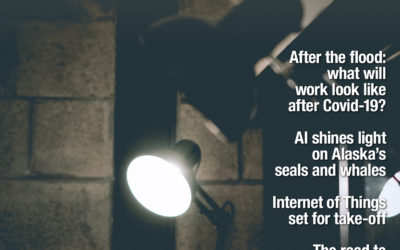 AI shines light on Alaska's seals and whales, Internet of Things set for Take Off, and the road to digital transformation in this month's issue of BusinessIT.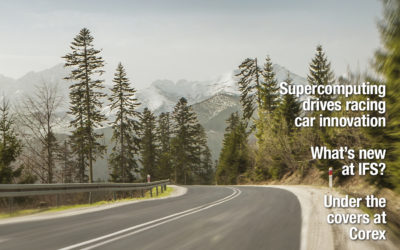 Supercomputing drives racing car innovation, what's new at IFS, all change for SUSE, and a peek under the  covers at Corex.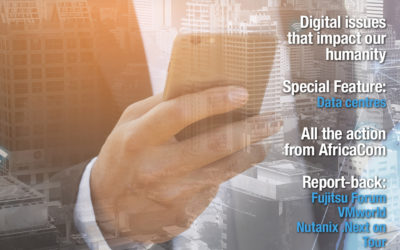 Digital issues that impact our humanity, special feature on data centres, all the action from Africom, AI and the shift in work, plus reportbacks from Fujitsu Forum, VMWorld and  Nutanix .Next on Tour.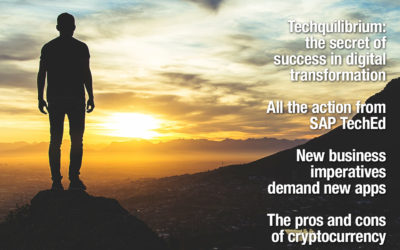 Techquilibrium: the secret of success in digital transformation, all the action from Sap TechEd, how new business imperatives demand new apps, the pros and cons of cryptocurrency, and the reality of the skills gap.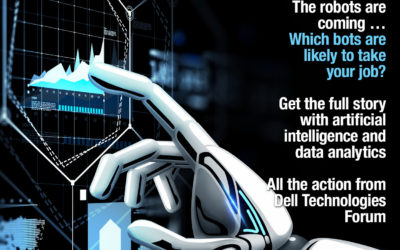 Which bots are likely to take your job? Get the full story with artificial intelligence and data analytics, all the action from Dell Technologies Forum and SA poised to embrace Internet of Things opportunities.