The business rescue practitioner is not empowered to retrench employees in the absence of a business rescue plan.
The advent of digital innovation, technologies such as blockchain, and the decentralised capabilities of software platforms have changed the rules.
While some will benefit from increases in demand spurred by restrictions, others – in true Darwinian fashion – will thrive by adapting to change.
The average employee will swop petrol for data, tar for fibre, roads for networks and buildings for clouds…
Africans are developing home-grown solutions to solve the problems facing smallholder and subsistence farmers while fortifying food security
The most important outcome of transparency in leadership is a culture of transparency in the workplace, physical or virtual.
The sustainable investment team has been researching the potential winners and losers from the war on plastic.
Businesses are re-imagining themselves and using disruptive technology to remain relevant.
Under Level 4, coal mines and open cast operations can operate at 100%, while those underground can do so at 50%.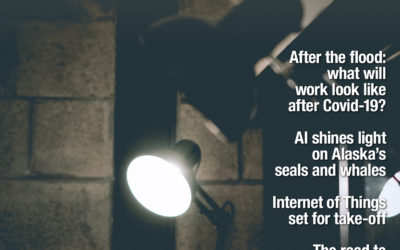 AI shines light on Alaska's seals and whales, Internet of Things set for Take Off, and the road to digital transformation in this month's issue of BusinessIT.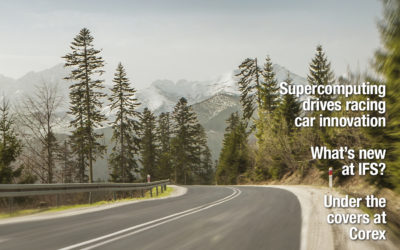 Supercomputing drives racing car innovation, what's new at IFS, all change for SUSE, and a peek under the  covers at Corex.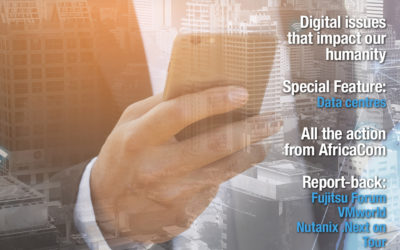 Digital issues that impact our humanity, special feature on data centres, all the action from Africom, AI and the shift in work, plus reportbacks from Fujitsu Forum, VMWorld and  Nutanix .Next on Tour.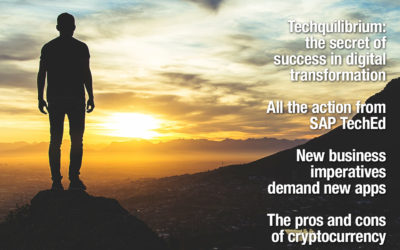 Techquilibrium: the secret of success in digital transformation, all the action from Sap TechEd, how new business imperatives demand new apps, the pros and cons of cryptocurrency, and the reality of the skills gap.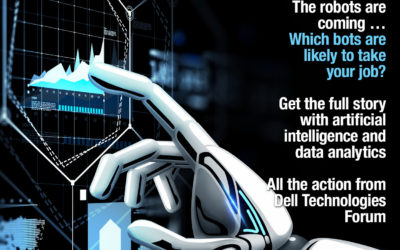 Which bots are likely to take your job? Get the full story with artificial intelligence and data analytics, all the action from Dell Technologies Forum and SA poised to embrace Internet of Things opportunities.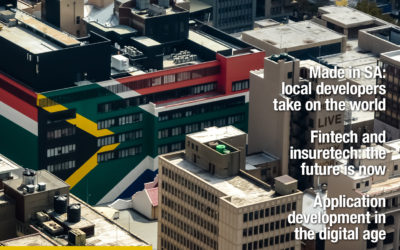 Made in SA: Local developers take on the world. Fintech and insuretech, application development in the digital age, keeping track of workers' productivity, and all the trends in office equipment.