There are many South Africans who have made investments into cryptocurrency, and we see all types of traders and investors on a daily basis, writes Thomas Lobban, Legal Manager, Cross-Border Taxation at Tax Consulting South Africa. It has announced a new dawn of...
Intentional insiders cause 14% of internal cybersecurity incidents, yet the damage they do makes up a third of the whole cost of insider threat.
Business value creation is another reason for applying change management.
The way the tech works is at network level and give users access to servers and machines that are generally only available within the corporate firewall.
From a B2B perspective, success with rely on a client's ability to absorb the cost of new generation cell phones that may be required for the workforce
Smart players are already investing in technologies that will reduce power usage.
PoPIA: Companies should also act swiftly to minimise financial and reputational harm when a cyber-attack strikes.
Lockdown has contributed to a momentum shift with insurers realising they can no longer rely on traditional, paper-based processes.
ASSAf explores the prospects of using 3D printing technology to pave the road to improving on housing delivery.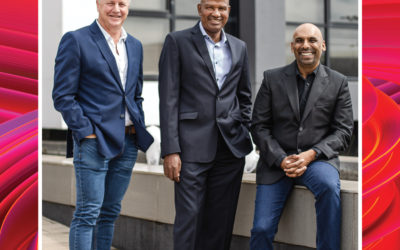 CoCre8 Technology Solutions made its debut in the African ICT world just less than one year ago. But it's not a startup in the traditional sense of the word.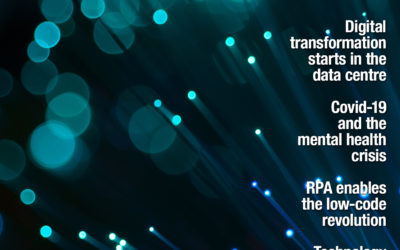 Covid-19 and the mental health crisis, RPA enables the low-code revolution, technology drives innovation, Kaspersky and the unhackable future.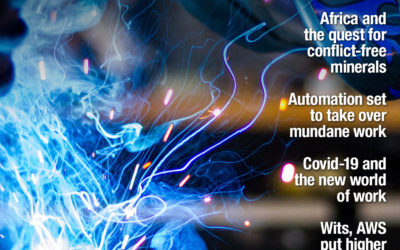 Africa and the quest for conflict-free minerals, automation set to take over mundane work, plus Wits and AWS put higher education into the cloud.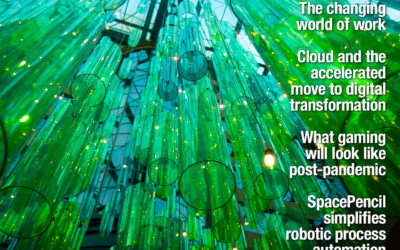 The changing world of work, cloud and the accelerated move to digital transformation, the future of post-pandemic gaming and SpacePencil simplifies robotic process automation.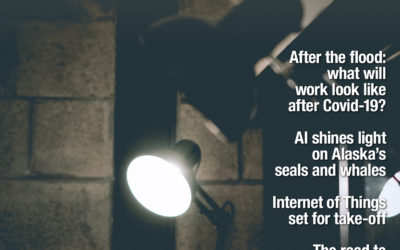 AI shines light on Alaska's seals and whales, Internet of Things set for Take Off, and the road to digital transformation in this month's issue of BusinessIT.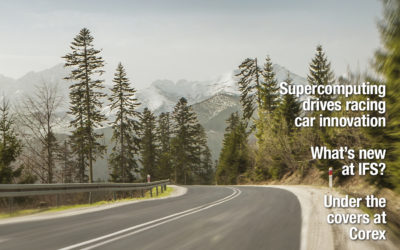 Supercomputing drives racing car innovation, what's new at IFS, all change for SUSE, and a peek under the  covers at Corex.