An actionable data strategy should begin with an understanding of the key goals and objectives at a strategic, operational, and tactical level.
While the pandemic saw many entities forced to scale back or even freeze recruitment, savvy organisations today are planning for the future.
'EdTech' can provide much needed return on SA's high investment in education – eLearning is digitising textbooks, pencils, and notebooks.
Connecting consumers to products will drive circularity, which drives transparency, engagement, marketing and new revenue streams.
Good company cultures make employees feel valued, connected and that they make a difference.
Reducing environmental impacts is not new for aviation or prohibitive to the success or growth of the industry.
In the age of remote work, African professionals pose a real hiring opportunity for international enterprises.
Corruption is a process, not an event – like a virus that takes time to incubate and move all the players into position to be triggered.
The Metaverse concept offers opportunities to try out activities from travelling and shopping to attending virtual concerts.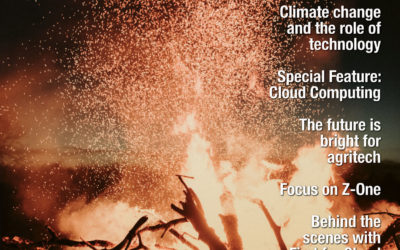 Special feature on Cloud Computing, a bright future for agritech, and behind the scenes with First for Cloud.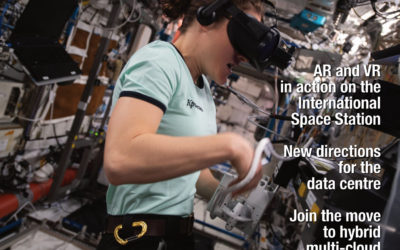 AR and VR in action on the ISS, New directions for the data centre, join the move to hybrid multi-cloud, Africa ripe for investment and managing the post-Covid workforce.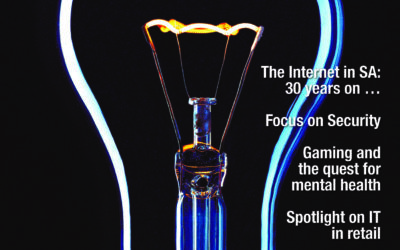 Focus on security, gaming and the quest for mental health, spotlight on IT in retail, and new challenges in human capital management.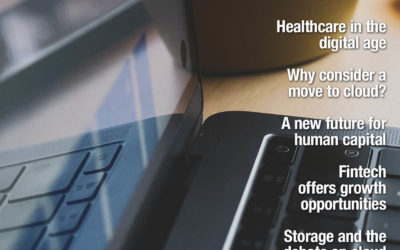 Why consider a move to the cloud? A new future for human capital, Fintech offering growth opportunities and printing in a post-COVID world.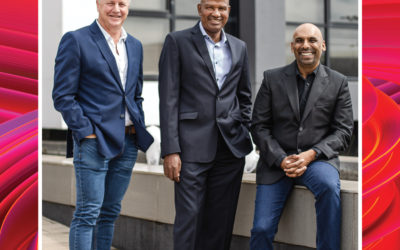 CoCre8 Technology Solutions made its debut in the African ICT world just less than one year ago. But it's not a startup in the traditional sense of the word.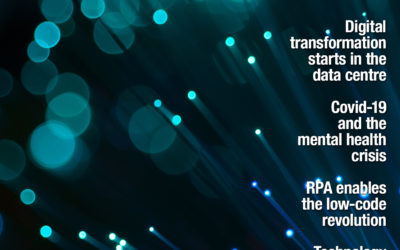 Covid-19 and the mental health crisis, RPA enables the low-code revolution, technology drives innovation, Kaspersky and the unhackable future.