Unlawful competition is based on the principle that no business should benefit at the expense of its rivals through the use of improper methods.
It is crucial to lay the groundwork now to avoid situations in which machines make decisions that affect individuals in the future.
Does the market truly appreciate what Bitcoin is worth? The exact evaluation is still up in the air.
Impact includes phone numbers, Facebook IDs, full names, locations, birth dates, bios, and – in some cases – email addresses.
Eskom/EWT Strategic Partnership successfully deploys drone technology to attach bird flight diverters to a live powerline.
ERP helps to generate forecast and sales reports based on historical transactions, increasing the accuracy and dependability of production and buying levels.
The world of work has shifted fundamentally, and we must be more flexible and open to hybrid work environments than ever.
Large cloud companies can provide construction companies with access to powerful computing at a lower cost than they could do themselves
Businesses need to be agile, adaptable, and innovative to be able to weather this still difficult period with any degree of success.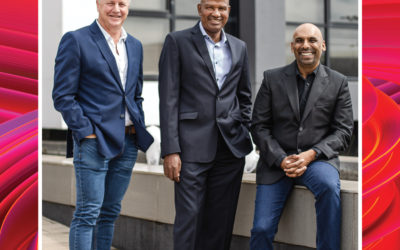 CoCre8 Technology Solutions made its debut in the African ICT world just less than one year ago. But it's not a startup in the traditional sense of the word.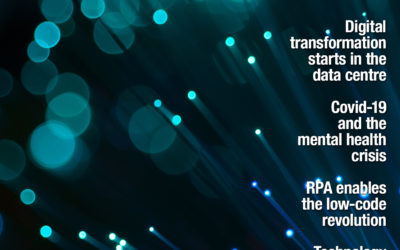 Covid-19 and the mental health crisis, RPA enables the low-code revolution, technology drives innovation, Kaspersky and the unhackable future.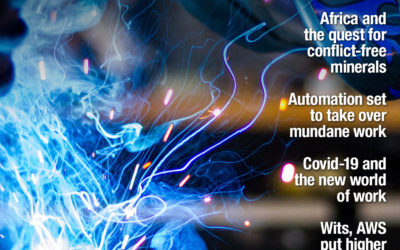 Africa and the quest for conflict-free minerals, automation set to take over mundane work, plus Wits and AWS put higher education into the cloud.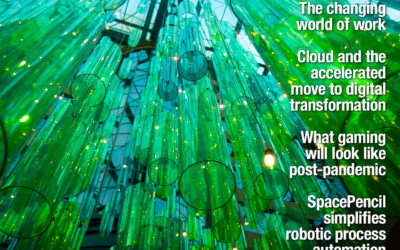 The changing world of work, cloud and the accelerated move to digital transformation, the future of post-pandemic gaming and SpacePencil simplifies robotic process automation.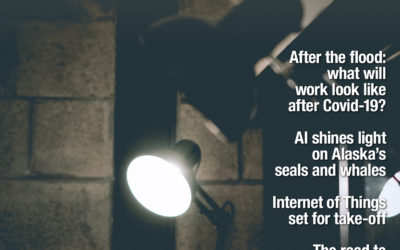 AI shines light on Alaska's seals and whales, Internet of Things set for Take Off, and the road to digital transformation in this month's issue of BusinessIT.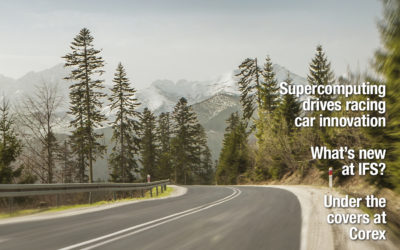 Supercomputing drives racing car innovation, what's new at IFS, all change for SUSE, and a peek under the  covers at Corex.