Recent research shows that South Africa lacks at least 70 000 ICT professionals.
Technology will be the driving force in calls for a four-day work week.
Each leader must support women's advancement into leadership positions by recognising and promoting capable women where it is due
Coming through a pandemic has shifted the designer's mindset into thinking even more about the adaptability of current solutions.
Wi-Fi management is about far more than just providing an internet connection – it's a pathway to richer user experiences.
King IV also provides guidance as to the specific policies that a small to medium enterprise should consider preparing.
The theme for National Women's Day 2022 is "Gender equality today for a sustainable tomorrow". Businesses can make sustainability real in this regard by promoting equality.
The global phenomenon dubbed the "Great Resignation" has South Africa firmly in its grasp, but the profile of workers resigning from jobs differs from the rest of the world, writes Dalya Ketz, MD at Gcubed Boutique Recruitment.Where other countries experienced a mass...
Collaboration between regulators is important – for access to identification – and fintechs make this process far easier.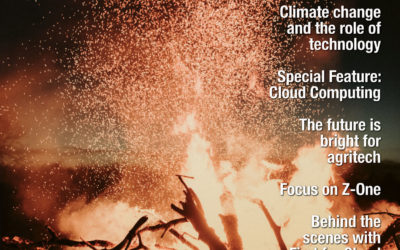 Special feature on Cloud Computing, a bright future for agritech, and behind the scenes with First for Cloud.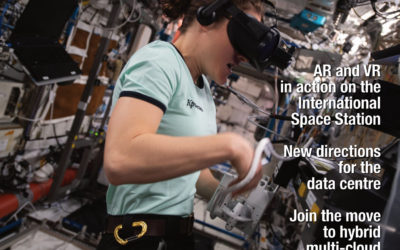 AR and VR in action on the ISS, New directions for the data centre, join the move to hybrid multi-cloud, Africa ripe for investment and managing the post-Covid workforce.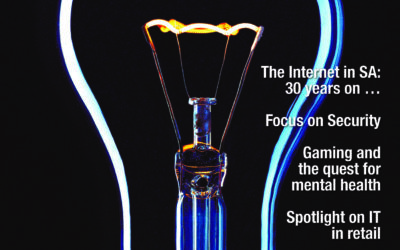 Focus on security, gaming and the quest for mental health, spotlight on IT in retail, and new challenges in human capital management.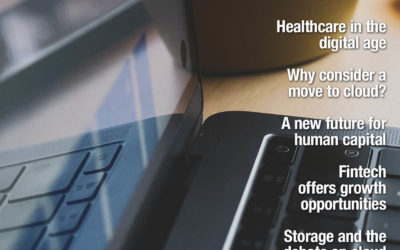 Why consider a move to the cloud? A new future for human capital, Fintech offering growth opportunities and printing in a post-COVID world.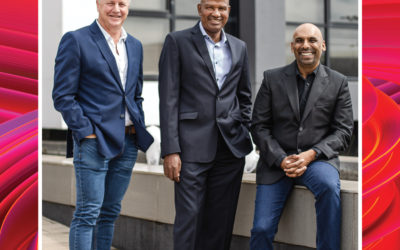 CoCre8 Technology Solutions made its debut in the African ICT world just less than one year ago. But it's not a startup in the traditional sense of the word.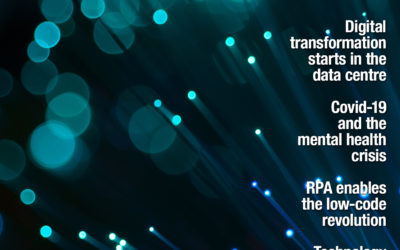 Covid-19 and the mental health crisis, RPA enables the low-code revolution, technology drives innovation, Kaspersky and the unhackable future.