The mass move to remote work has exposed security vulnerabilities many companies didn't even know existed.
During these times, when it is hard to set a firm business strategy, scenario planning is an invaluable tool.
Cryptocurrencies could also "help bolster financial inclusion for individuals and businesses in developing countries".
Motivations behind the attacks range from gaining a profit through extortion, stealing intellectual property, to simply testing infrastructure resilience.
As biometric tech becomes more sophisticated and adopted, it's only a matter of time until we can forget complicated passwords
South African scientists have been at the forefront of the global battle against Covid-19.
Huge increase in China's downloads as app/mobile gaming market witnessed boom in 2020 due to Covid-19
Let employees share thoughts on what kind of work situation would be best for them…
SMEs may be able to achieve quicker turnaround times than their larger counterparts.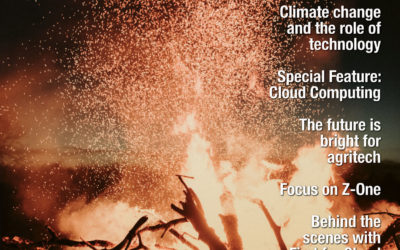 Special feature on Cloud Computing, a bright future for agritech, and behind the scenes with First for Cloud.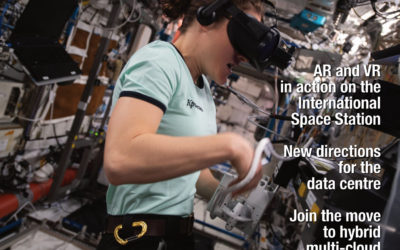 AR and VR in action on the ISS, New directions for the data centre, join the move to hybrid multi-cloud, Africa ripe for investment and managing the post-Covid workforce.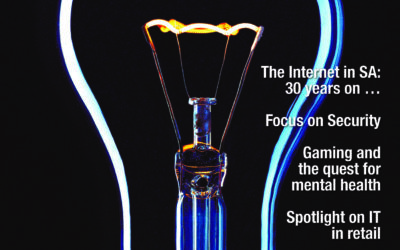 Focus on security, gaming and the quest for mental health, spotlight on IT in retail, and new challenges in human capital management.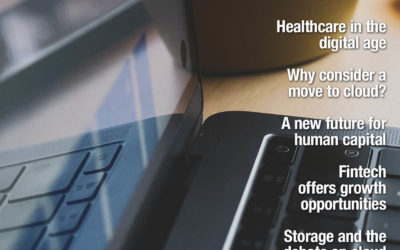 Why consider a move to the cloud? A new future for human capital, Fintech offering growth opportunities and printing in a post-COVID world.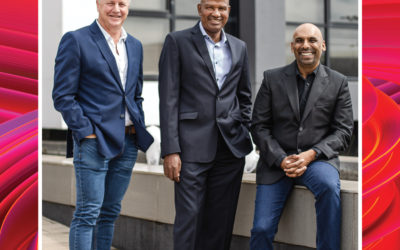 CoCre8 Technology Solutions made its debut in the African ICT world just less than one year ago. But it's not a startup in the traditional sense of the word.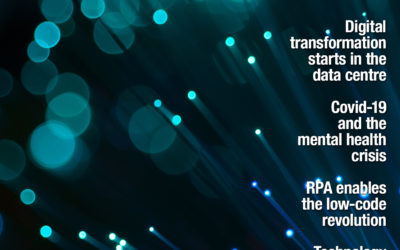 Covid-19 and the mental health crisis, RPA enables the low-code revolution, technology drives innovation, Kaspersky and the unhackable future.