A signing system that keeps a record of document version control is vital, noting a version for every person who edited a document.
The Internet of Things is no flash-in-the-pan hyped-up tech, it's the future of connectivity and collaboration in a freshly minted digital world
The Protection of Personal Information Act (POPIA) and the General Data Protection Regulation (GDPR) have a significant impact on websites and other digital platforms like social media, email marketing and e-commerce activities, notes Bluegrass Digital CEO Nick...
CIOs are under constant budget constraints, particularly as many IT projects across business units compete for limited resources.
This judgement highlights a need for employers to introspect and determine whether existing health and safety protocols are being followed in the workplace.
Over the last 20 years society has engaged with corporates and governments with a level of trust proportional to their behaviour.
While global use of coal is expected to decline in the long term, it's likely to remain the predominant source of affordable energy in South Africa for many years.
If you lost R32 298, for instance, a cyber policy would pay out the full amount or a portion depending on the cover you chose.
A recent Microsoft study shows more than 25% of remote workers had personally experienced a cyber attack.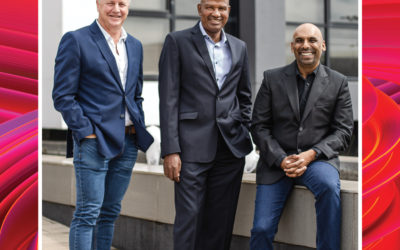 CoCre8 Technology Solutions made its debut in the African ICT world just less than one year ago. But it's not a startup in the traditional sense of the word.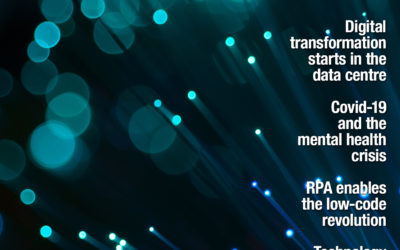 Covid-19 and the mental health crisis, RPA enables the low-code revolution, technology drives innovation, Kaspersky and the unhackable future.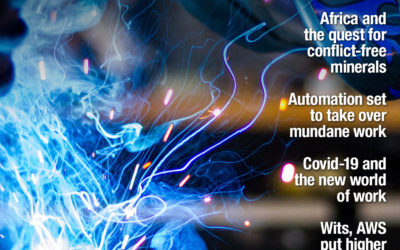 Africa and the quest for conflict-free minerals, automation set to take over mundane work, plus Wits and AWS put higher education into the cloud.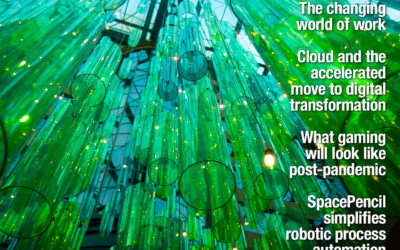 The changing world of work, cloud and the accelerated move to digital transformation, the future of post-pandemic gaming and SpacePencil simplifies robotic process automation.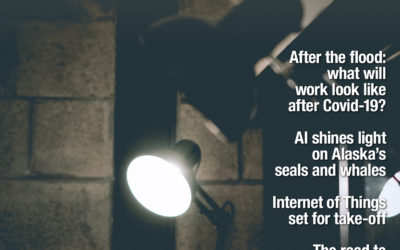 AI shines light on Alaska's seals and whales, Internet of Things set for Take Off, and the road to digital transformation in this month's issue of BusinessIT.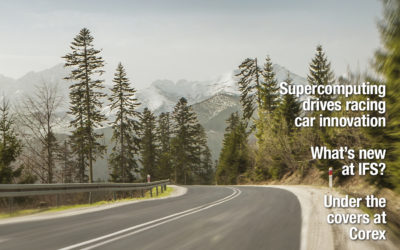 Supercomputing drives racing car innovation, what's new at IFS, all change for SUSE, and a peek under the  covers at Corex.