As companies take stock and plan budgets for the new year, and as the pandemic continues unabated, companies will still need to factor in its ongoing impact on their business and daily operations; remote working, to some extent, will remain in place for many...
Sage research reveals new roles for South Africa's financial leaders as 55% report COVID-19 has brought about irreversible changes in the way they do business.
The mass move to remote work has exposed security vulnerabilities many companies didn't even know existed.
Comair is modernising traditional IT infrastructure and legacy applications by moving to Google Cloud
The unbundling of work and the workplace has arguably been one of the most significant effects of the pandemic.
Reality is not simple and good decisions take complexity into account…
SMEs may be able to achieve quicker turnaround times than their larger counterparts.
Cybercriminals started spreading threats associated with the Linux operating system more actively than ever.
The CES keynote stage featured leaders across global industries and 800+ startups made their debut in the city,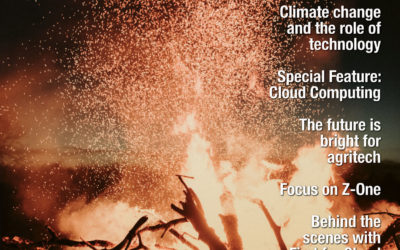 Special feature on Cloud Computing, a bright future for agritech, and behind the scenes with First for Cloud.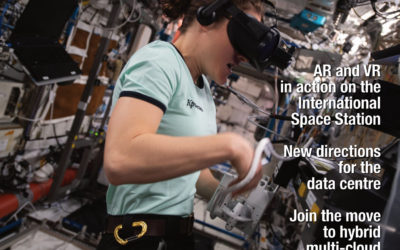 AR and VR in action on the ISS, New directions for the data centre, join the move to hybrid multi-cloud, Africa ripe for investment and managing the post-Covid workforce.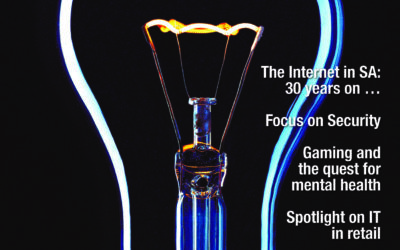 Focus on security, gaming and the quest for mental health, spotlight on IT in retail, and new challenges in human capital management.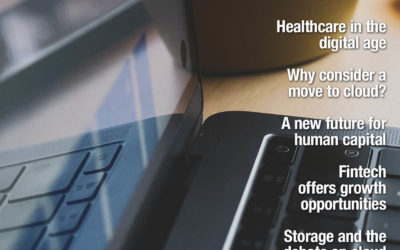 Why consider a move to the cloud? A new future for human capital, Fintech offering growth opportunities and printing in a post-COVID world.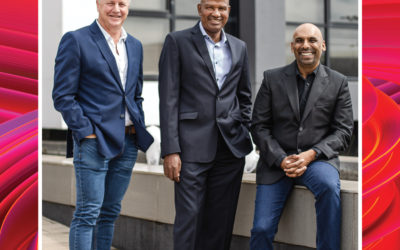 CoCre8 Technology Solutions made its debut in the African ICT world just less than one year ago. But it's not a startup in the traditional sense of the word.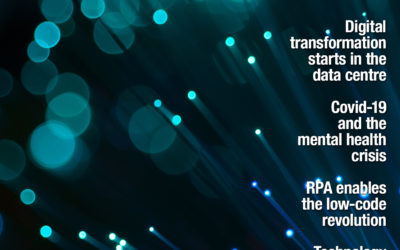 Covid-19 and the mental health crisis, RPA enables the low-code revolution, technology drives innovation, Kaspersky and the unhackable future.