IITPSA Blockchain SIG hears Blockchain use will pick up in SA, and Bitcoin expected to be the crypto winner
The objective of the patent system is to encourage innovation for the greater good of society, by rewarding innovators.
Every human being has only one human identity they can lay claim to, and is proof that a person actually does exist in the real world.
Treat every email you are not expecting as suspicious. Be doubly cautious of anything that asks you to click a link.
South Africa may face loadshedding during its 21-day lockdown, while other countries could see difficulties in connectivity due to high network usage.
Being a productive remote worker requires discipline, especially if working from home isn't something for emergency situations only.
Decision-makers contemplating cloud must familiarise themselves with the differences between the various cloud platforms and the pros and cons of each
South Africa's already strained economy and infrastructure got dealt a severe blow on Sunday with government declaring a national state of disaster to combat the spread of COVID-19 in the country, notes Jacques du Toit, CEO, Vox. From schools shutting down to a ban on...
The potential for SD WAN in South Africa over the coming months cannot be ignored, but connectivity concerns remain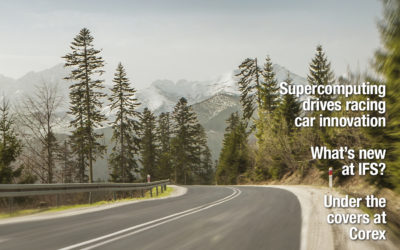 Supercomputing drives racing car innovation, what's new at IFS, all change for SUSE, and a peek under the  covers at Corex.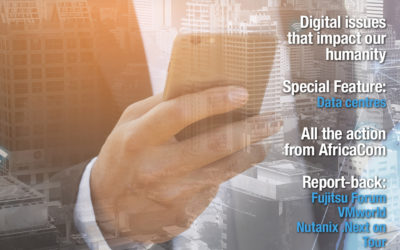 Digital issues that impact our humanity, special feature on data centres, all the action from Africom, AI and the shift in work, plus reportbacks from Fujitsu Forum, VMWorld and  Nutanix .Next on Tour.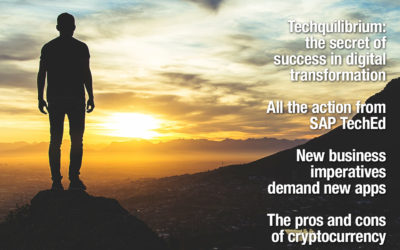 Techquilibrium: the secret of success in digital transformation, all the action from Sap TechEd, how new business imperatives demand new apps, the pros and cons of cryptocurrency, and the reality of the skills gap.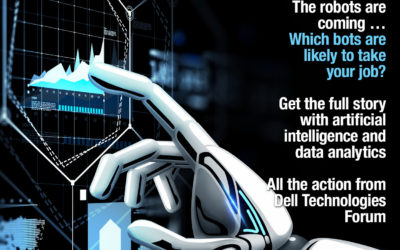 Which bots are likely to take your job? Get the full story with artificial intelligence and data analytics, all the action from Dell Technologies Forum and SA poised to embrace Internet of Things opportunities.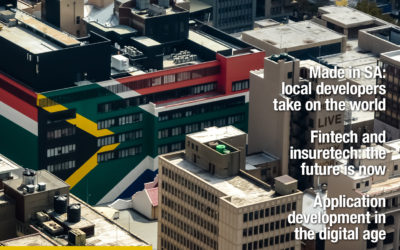 Made in SA: Local developers take on the world. Fintech and insuretech, application development in the digital age, keeping track of workers' productivity, and all the trends in office equipment.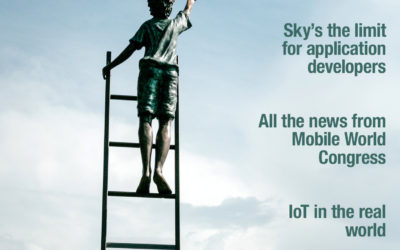 Sky's the limit for application developers, all the news from Mobile World Congress, IoT in the real world, and SA takes to the public cloud.