Digital transformation drives move to business process outsourcing as companies look to recovery in their core business
Cybersecurity is more than building defences against external attacks – it's being aware of dangers that come from inside
Despite their youth, Gen Zers are today's new customers and wield economic power.
Some of the most successful transformation programmes succeed because companies shift focus to building a data-driven culture.
Companies can now benefit from multiple device integrations and functionalities at scale, manage safety remotely
Indirect tax change has further cost implications for multinational e-commerce organisations operating in Africa.
Environmental best practise: The what, when, where, and ultimately how to get it right.
Banks need to be more agile than ever to get ahead of attacks by identifying and acting on pre-ACTO signals to thwart attacks.
The real estate industry must keep pace with corporate South Africa and digitally transform the way they do business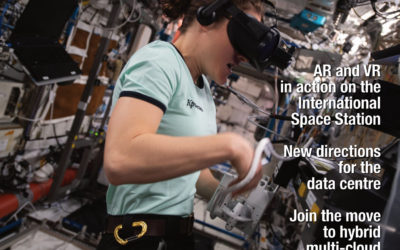 AR and VR in action on the ISS, New directions for the data centre, join the move to hybrid multi-cloud, Africa ripe for investment and managing the post-Covid workforce.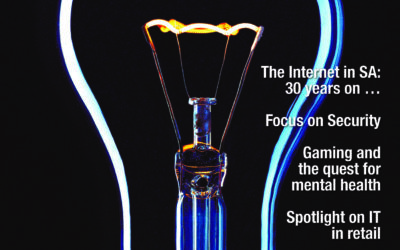 Focus on security, gaming and the quest for mental health, spotlight on IT in retail, and new challenges in human capital management.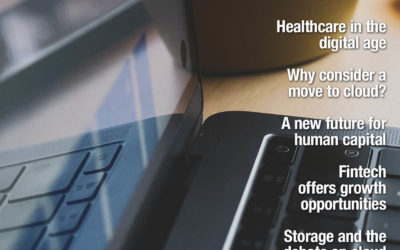 Why consider a move to the cloud? A new future for human capital, Fintech offering growth opportunities and printing in a post-COVID world.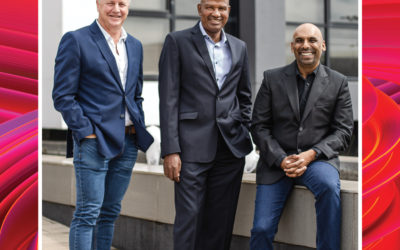 CoCre8 Technology Solutions made its debut in the African ICT world just less than one year ago. But it's not a startup in the traditional sense of the word.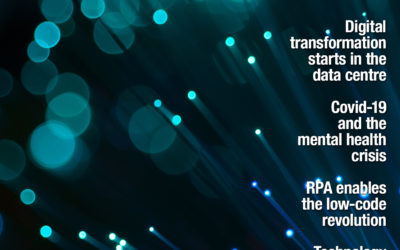 Covid-19 and the mental health crisis, RPA enables the low-code revolution, technology drives innovation, Kaspersky and the unhackable future.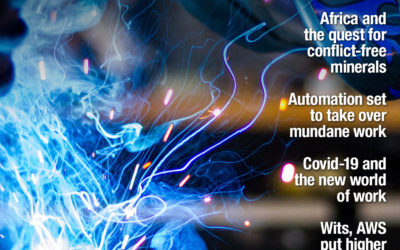 Africa and the quest for conflict-free minerals, automation set to take over mundane work, plus Wits and AWS put higher education into the cloud.