By Syed Jawad Imam Jafri, Cyber Security and Privacy Officer (CSPO), Huawei South Africa - Huawei's 5G cyber security follows the design principles of defense in depth, Zero-trust@5G, and adaptive security, which collaboratively provide a systematic, dynamic, and...
Solar is one of the most promising renewable energy options to reduce dependency on the grid.
By Syed Jawad Imam Jafri, Cyber Security and Privacy Officer (CSPO), Huawei South Africa - Huawei R&D (Research and Design) focuses heavily on security throughout product development, adhering to the principle of security by design and security in process. Cyber...
While employees are obliged to serve their notice period, failure to do so does not negate the effect of a resignation.
An effective KYP solution can flag a mismatch between the client's stated name and bank account number.
As the job market continues to heat up, creating seamless hybrid working experiences is a competitive proof-point.
This shift in focus towards alternative and renewable fuel solutions has the backing of some of the world's leaders in mining.
What to look out for in your post-pandemic tech collaborations
Electric Mine Consortium's Simulation programme is helping the mining industry move from what could happen to what will happen.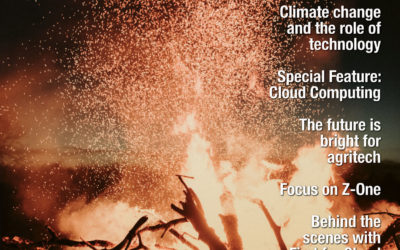 Special feature on Cloud Computing, a bright future for agritech, and behind the scenes with First for Cloud.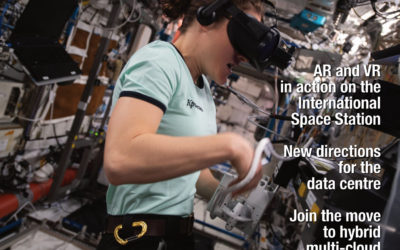 AR and VR in action on the ISS, New directions for the data centre, join the move to hybrid multi-cloud, Africa ripe for investment and managing the post-Covid workforce.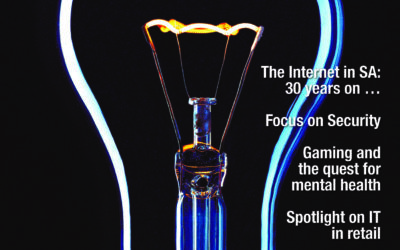 Focus on security, gaming and the quest for mental health, spotlight on IT in retail, and new challenges in human capital management.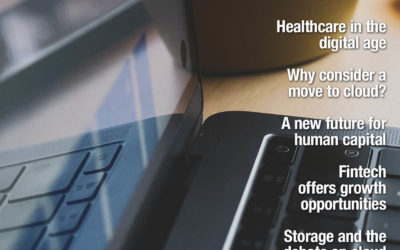 Why consider a move to the cloud? A new future for human capital, Fintech offering growth opportunities and printing in a post-COVID world.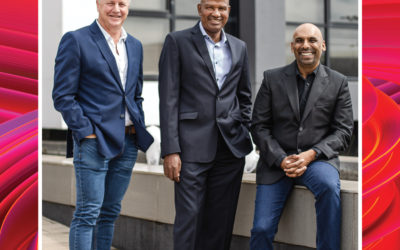 CoCre8 Technology Solutions made its debut in the African ICT world just less than one year ago. But it's not a startup in the traditional sense of the word.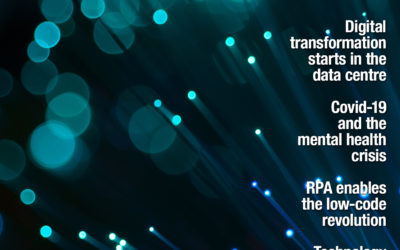 Covid-19 and the mental health crisis, RPA enables the low-code revolution, technology drives innovation, Kaspersky and the unhackable future.