While many graduates study IT, many of them are unable to find jobs once they enter the formal labour market
Businesses should look at software as a consumable, using only what is needed, when it's needed
The need for back-up must be measured against environmental cost; the alternative is just burying heads in the sand
Highly skilled professionals will sooner or later be hit by targeted attacks
The days of talking about cloud computing are over: in 2021, the world has seen a concerted move to public cloud as companies look to conserve their cash. Abdul Moosa, chief technology officer of CoCre8 Technology Solutions, explains that the last 18 months have...
Businesses are looking for ways to scale and grow as markets recover after almost two years of pandemic mayhem
The new trend is to refurbish rather than recycle; many firms are finding ways to maximise profits through green initiatives
Each change brings new challenges, as organisations are pushed out of their comfort zones in order to adapt to their environment
Mark Twain reportedly once said: "Never make predictions, especially about the future." The world of technology is awash with predictions, and these excite and scare us in equal measure, writes Tim Wood, Executive Head - IS & IT at Vox. Some predictions have lived...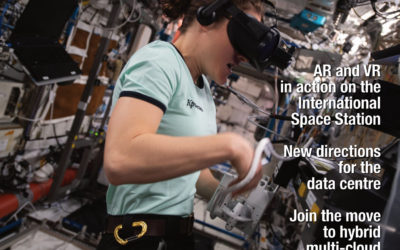 AR and VR in action on the ISS, New directions for the data centre, join the move to hybrid multi-cloud, Africa ripe for investment and managing the post-Covid workforce.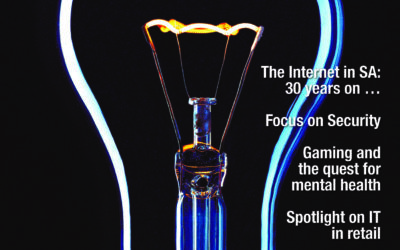 Focus on security, gaming and the quest for mental health, spotlight on IT in retail, and new challenges in human capital management.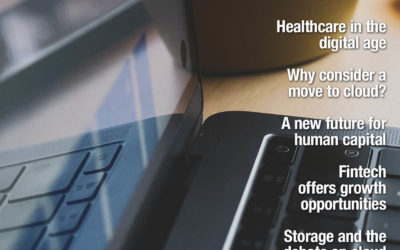 Why consider a move to the cloud? A new future for human capital, Fintech offering growth opportunities and printing in a post-COVID world.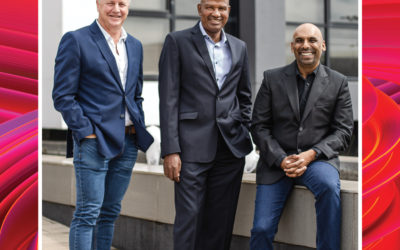 CoCre8 Technology Solutions made its debut in the African ICT world just less than one year ago. But it's not a startup in the traditional sense of the word.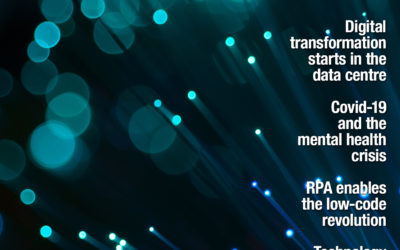 Covid-19 and the mental health crisis, RPA enables the low-code revolution, technology drives innovation, Kaspersky and the unhackable future.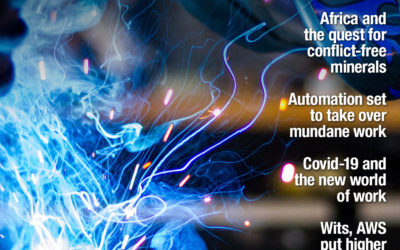 Africa and the quest for conflict-free minerals, automation set to take over mundane work, plus Wits and AWS put higher education into the cloud.