There's an urgent need for business leaders to go beyond the AI headlines, which have mostly focused on machines replacing humans and causing job losses.
The new critical skills list is vital to enabling the recruitment of emerging talent internationally to promote economic growth.
Tapping into a growing digital market is a sure-fire way to ensure your business doesn't get left behind.
Acronis says ransomware continues to be the leading threat, with Maze accounting for nearly half of all known cases in 2020.
China will take the lead in digital payments, growing to $2,31-trillion, as well as in digital commerce, $1,17-trillion in 2020
2021 is going to be a launchpad for change, and here's what's coming.
Asia is a current leader in 5G after undergoing a rapid migration in mobile broadband networks and smartphones for 5G adoption
Both the EU and the UK are significant trading partners for South Africa.
Okay, so 2020 was a year not many of us will want all over again, writes Esti Kilian, head of business development and marketing at Itec SA. And yet, it was a year in which the tech industry came into its own, and learned lessons about adaptability, resilience and...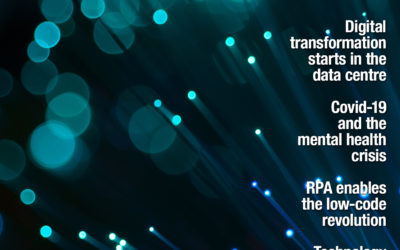 Covid-19 and the mental health crisis, RPA enables the low-code revolution, technology drives innovation, Kaspersky and the unhackable future.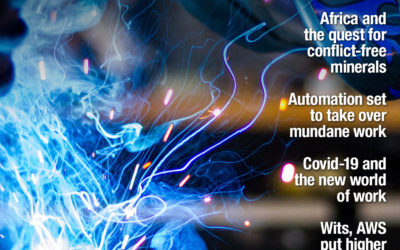 Africa and the quest for conflict-free minerals, automation set to take over mundane work, plus Wits and AWS put higher education into the cloud.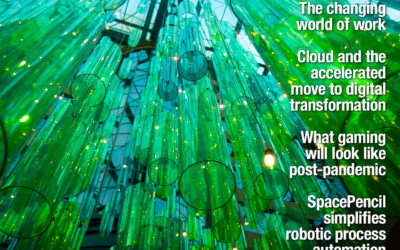 The changing world of work, cloud and the accelerated move to digital transformation, the future of post-pandemic gaming and SpacePencil simplifies robotic process automation.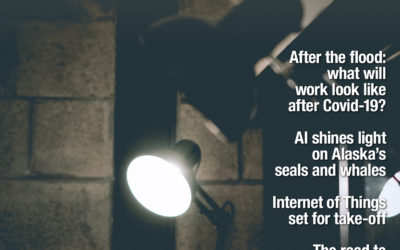 AI shines light on Alaska's seals and whales, Internet of Things set for Take Off, and the road to digital transformation in this month's issue of BusinessIT.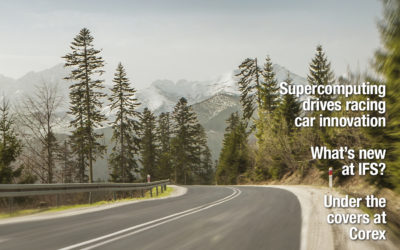 Supercomputing drives racing car innovation, what's new at IFS, all change for SUSE, and a peek under the  covers at Corex.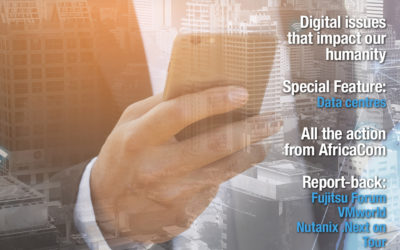 Digital issues that impact our humanity, special feature on data centres, all the action from Africom, AI and the shift in work, plus reportbacks from Fujitsu Forum, VMWorld and  Nutanix .Next on Tour.