The baseline comprises 54 requirements under 15 categories, developed based on a wide range of laws, regulatory requirements, and technical standards.
When it comes to training employees in the digital world, the easier, more remote and gamified these tools are the better.
Web-based platform Secure Telehealth is the perfect example of how cost-effective video conferencing makes healthcare more accessible.
We need to take the adjacent skills people have and see what we can build on, so they remain relevant to where the industry is and where it is going.
For those SMBs that don't have the technical expertise to migrate to the cloud or the strategy to optimise solutions, there are plenty of partners available to lend a hand.
The ARC online induction programme ensures property managers understand their legal duties and commitments are, and how non-compliance can affect home owners.
Leasing is on its way to becoming the new industry standard as the process is swift, secure, and completely automated.
Everyone is an artist in their own right, and creating something of value is what gives our lives meaning.
Users can view all SAP databases in a single set of reports which are always up to date, and there is no need to spend hours preparing them.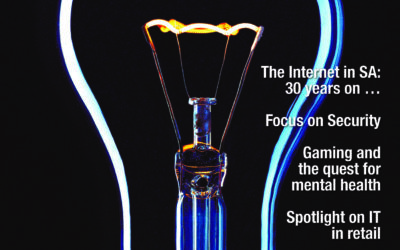 Focus on security, gaming and the quest for mental health, spotlight on IT in retail, and new challenges in human capital management.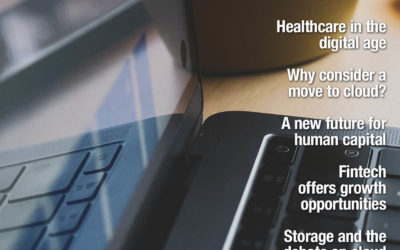 Why consider a move to the cloud? A new future for human capital, Fintech offering growth opportunities and printing in a post-COVID world.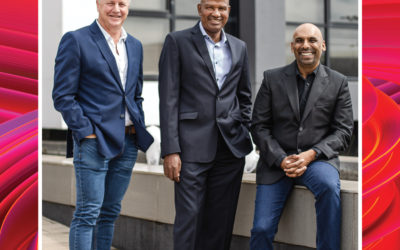 CoCre8 Technology Solutions made its debut in the African ICT world just less than one year ago. But it's not a startup in the traditional sense of the word.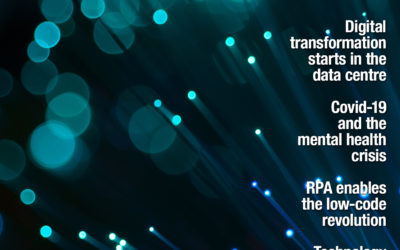 Covid-19 and the mental health crisis, RPA enables the low-code revolution, technology drives innovation, Kaspersky and the unhackable future.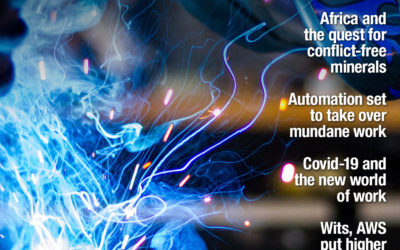 Africa and the quest for conflict-free minerals, automation set to take over mundane work, plus Wits and AWS put higher education into the cloud.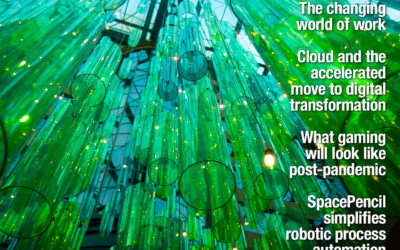 The changing world of work, cloud and the accelerated move to digital transformation, the future of post-pandemic gaming and SpacePencil simplifies robotic process automation.