During HUAWEI CONNECT 2023, Huawei held a distribution business session titled "HUAWEI eKit, Digitalisation for Success" that outlined its approach to the distribution business: focus on distribution partners (DPs), stay subcontractor-centred, and help global DPs to...
As AI and identity fraud proliferates, the need for robust tools to ensure undeniable identity verification will only grow.
What would happen if data gathered from VR experiences and behaviours were used to determine an individual's financial future?
Those unable to access backups when they are required might as well not have them
If employees opt for hush holidays, companies could unwittingly be left carrying the can for duty of care liabilities.
C-suite leaders should work closely with the finance teams to assess its potential impact on the company's finances.
Leaders need to be equipped with the skills and mindset to lead their organisations through uncertain, ambiguous, and sometimes volatile changes.
Women in business have the potential to leverage these strengths and apply them to digital advances to create customer-focused and innovative businesses.
Good leaders will offer a direct approach when it comes to communicating what will happen and what everyone needs to do to yield the desired results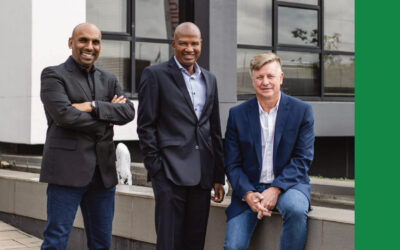 CoCre8 Technology Solutions, which opened its doors in April 2020, has accomplished an impressive reinvention of itself, expanding its product portfolio and recreating itself as a solution and services organisation.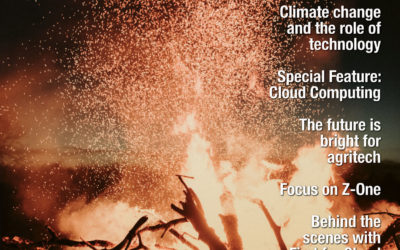 Special feature on Cloud Computing, a bright future for agritech, and behind the scenes with First for Cloud.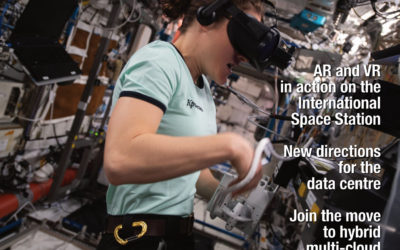 AR and VR in action on the ISS, New directions for the data centre, join the move to hybrid multi-cloud, Africa ripe for investment and managing the post-Covid workforce.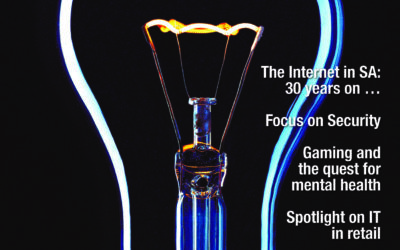 Focus on security, gaming and the quest for mental health, spotlight on IT in retail, and new challenges in human capital management.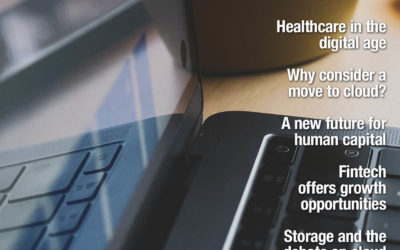 Why consider a move to the cloud? A new future for human capital, Fintech offering growth opportunities and printing in a post-COVID world.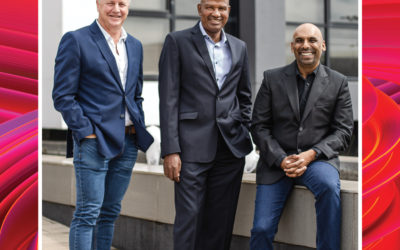 CoCre8 Technology Solutions made its debut in the African ICT world just less than one year ago. But it's not a startup in the traditional sense of the word.