Technology can change the face of farming, using smart tools and platforms for precision farming, predicting weather patterns, and maximising the use of scarce water resources
Evotel, open access fibre to the home (FTTH) network operator, has donned a new jacket to celebrate its growth over the past five years and reconfirmed its mission – to simplify fibre and bring it into every home in South Africa. "We have embarked on an exciting path...
Kathy Gibson reports from the virtual IDC CIO Summit – The world has largely weathered the Covid-19 storm and is ready to start feeling its way to the new normal. That's the word from Crawford Del Prete, president of IDC, who believes that organisations are now...
Dell Technologies committed to modernising IT, and offering customers more of their IT assets as a service. Kathy Gibson reports from the online Dell Technologies Forum Dell aims to bring the multi-cloud closer Dell Technologies aims to improve flexibility and...
Cyber security is rapidly becoming a top concern for organisations already trying to get ahead of data protection issues. The solution is a single tool that offers cyber protection to address both challenges, according to Acronis. Kathy Gibson reports Cyber...
In place of its annual Fujitsu Forum global conference, Fujitsu gather staff, customers and partners together online for the virtual ActivateNow event. Kathy Gibson attended the event. Time to reimagine business is now It is time to reimagine how our businesses...
Gartner has outlined the top strategic technology trends that organisations need to explore in 2021.
Around $40-billion of Covid-19 lockdown delivery surcharges are expected between 15 November and 15 January globally, as shippers prepare for a massive shift to digital commerce.
Maximising employee engagement and productivity to drive business growth.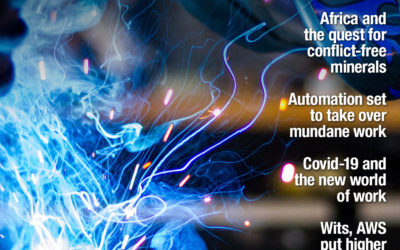 Africa and the quest for conflict-free minerals, automation set to take over mundane work, plus Wits and AWS put higher education into the cloud.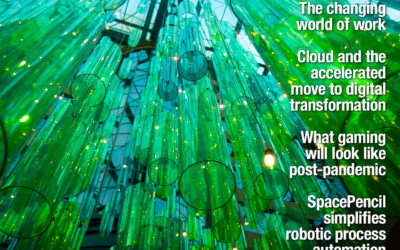 The changing world of work, cloud and the accelerated move to digital transformation, the future of post-pandemic gaming and SpacePencil simplifies robotic process automation.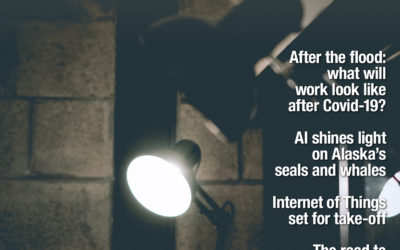 AI shines light on Alaska's seals and whales, Internet of Things set for Take Off, and the road to digital transformation in this month's issue of BusinessIT.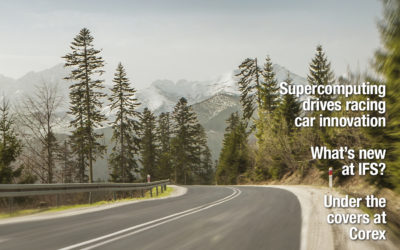 Supercomputing drives racing car innovation, what's new at IFS, all change for SUSE, and a peek under the  covers at Corex.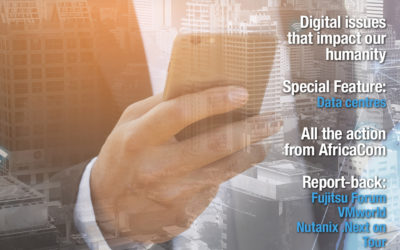 Digital issues that impact our humanity, special feature on data centres, all the action from Africom, AI and the shift in work, plus reportbacks from Fujitsu Forum, VMWorld and  Nutanix .Next on Tour.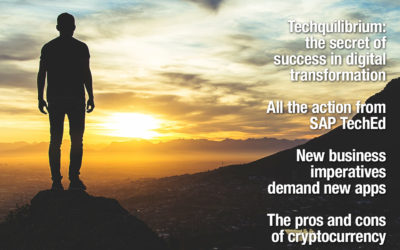 Techquilibrium: the secret of success in digital transformation, all the action from Sap TechEd, how new business imperatives demand new apps, the pros and cons of cryptocurrency, and the reality of the skills gap.