Technology will be the driving force in calls for a four-day work week.
King IV also provides guidance as to the specific policies that a small to medium enterprise should consider preparing.
The theme for National Women's Day 2022 is "Gender equality today for a sustainable tomorrow". Businesses can make sustainability real in this regard by promoting equality.
The global phenomenon dubbed the "Great Resignation" has South Africa firmly in its grasp, but the profile of workers resigning from jobs differs from the rest of the world, writes Dalya Ketz, MD at Gcubed Boutique Recruitment.Where other countries experienced a mass...
Collaboration between regulators is important – for access to identification – and fintechs make this process far easier.
On 25 July 2022, President Cyril Ramaphosa announced the Government's intention to implement various "bold, courageous and decisive action[s] to close the electricity gap" in South Africa and bring an end to loadshedding. We unpack the legal and practical...
The complexities around improving service delivery often centre on how the entire value chain must be enhanced.
Shifting the boundaries of agricultural production and potential with the Internet of Things.
SaaS is becoming an important way for organisations to keep going even through power disruptions.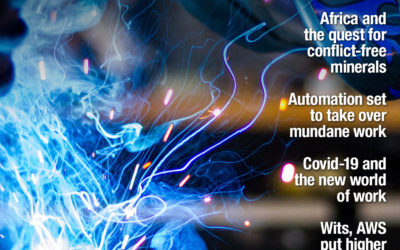 Africa and the quest for conflict-free minerals, automation set to take over mundane work, plus Wits and AWS put higher education into the cloud.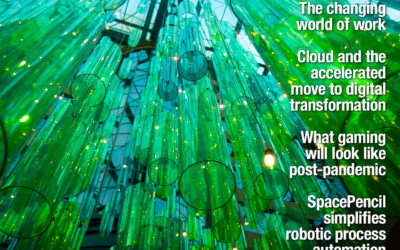 The changing world of work, cloud and the accelerated move to digital transformation, the future of post-pandemic gaming and SpacePencil simplifies robotic process automation.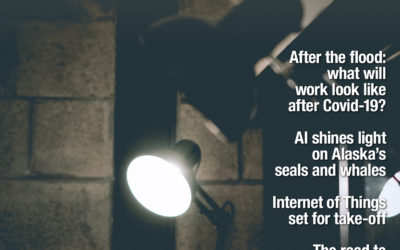 AI shines light on Alaska's seals and whales, Internet of Things set for Take Off, and the road to digital transformation in this month's issue of BusinessIT.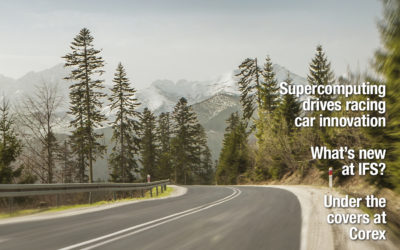 Supercomputing drives racing car innovation, what's new at IFS, all change for SUSE, and a peek under the  covers at Corex.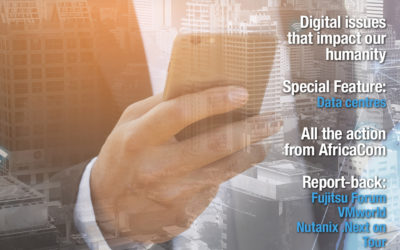 Digital issues that impact our humanity, special feature on data centres, all the action from Africom, AI and the shift in work, plus reportbacks from Fujitsu Forum, VMWorld and  Nutanix .Next on Tour.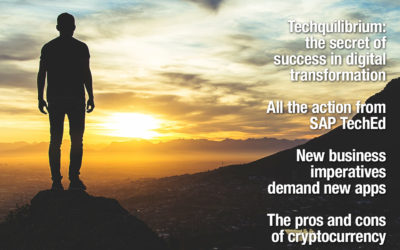 Techquilibrium: the secret of success in digital transformation, all the action from Sap TechEd, how new business imperatives demand new apps, the pros and cons of cryptocurrency, and the reality of the skills gap.