When it comes to training employees in the digital world, the easier, more remote and gamified these tools are the better.
The ARC online induction programme ensures property managers understand their legal duties and commitments are, and how non-compliance can affect home owners.
Leasing is on its way to becoming the new industry standard as the process is swift, secure, and completely automated.
Everyone is an artist in their own right, and creating something of value is what gives our lives meaning.
Users can view all SAP databases in a single set of reports which are always up to date, and there is no need to spend hours preparing them.
Amazon CloudFront is used to cache the Sakai application content to South African edge locations for the fast delivery of the content to students.
It is advisable to invest your money directly with a forex broker instead of putting it in the hands of a third party.
Mobile marketing is becoming increasingly important for businesses across the African continent.
Various distributors are already collaborating to help secure their premises, and Tarsus Technologies' Gary Pickford has called for unity.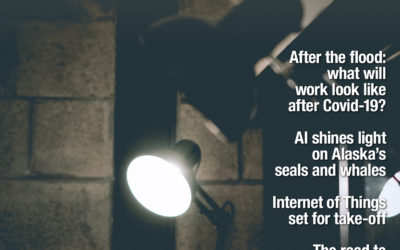 AI shines light on Alaska's seals and whales, Internet of Things set for Take Off, and the road to digital transformation in this month's issue of BusinessIT.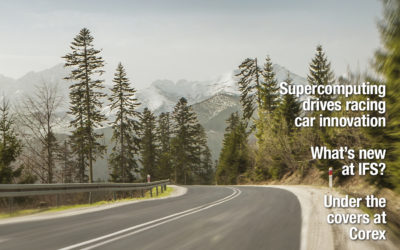 Supercomputing drives racing car innovation, what's new at IFS, all change for SUSE, and a peek under the  covers at Corex.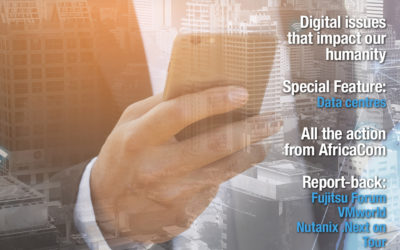 Digital issues that impact our humanity, special feature on data centres, all the action from Africom, AI and the shift in work, plus reportbacks from Fujitsu Forum, VMWorld and  Nutanix .Next on Tour.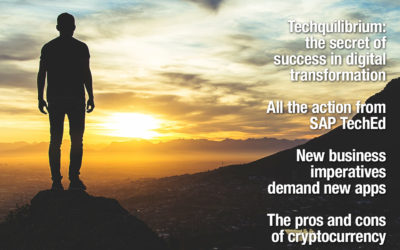 Techquilibrium: the secret of success in digital transformation, all the action from Sap TechEd, how new business imperatives demand new apps, the pros and cons of cryptocurrency, and the reality of the skills gap.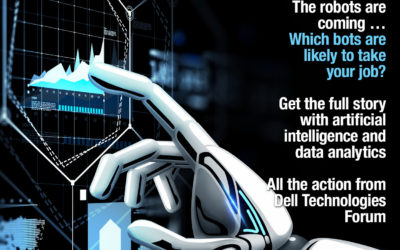 Which bots are likely to take your job? Get the full story with artificial intelligence and data analytics, all the action from Dell Technologies Forum and SA poised to embrace Internet of Things opportunities.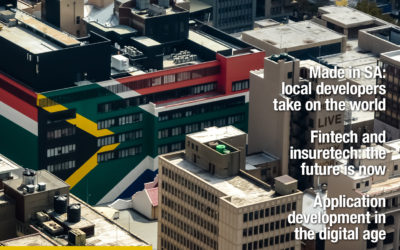 Made in SA: Local developers take on the world. Fintech and insuretech, application development in the digital age, keeping track of workers' productivity, and all the trends in office equipment.