Behavioral biometrics and other similar risk indicators help us to know more about a transaction and make better decisions.
Because digital transformation translates to competitive advantage, a cultural shift needs to take place in those businesses.
See how the court found that two contracts do not meet the requirement of sameness, and its reasons.
A multi-cloud landscape requires a vision that integrates the various layers associated with driving business forward in a distributed environment.
Customising your messaging to connect with the generation you're talking to.
Cost efficiencies and performance improvements resulting from remote working cannot be ignored post-Covid.
A more efficient total cost of IT operations is the biggest driver of hybrid cloud adoption, and it's easy to see why.
Internal crisis communication messages must be consistent, and organisations' actions must align with what has been communicated.
Why consider a move to the cloud? A new future for human capital, Fintech offering growth opportunities and printing in a post-COVID world.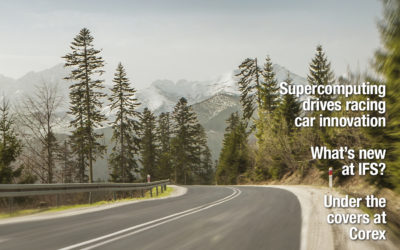 Supercomputing drives racing car innovation, what's new at IFS, all change for SUSE, and a peek under the  covers at Corex.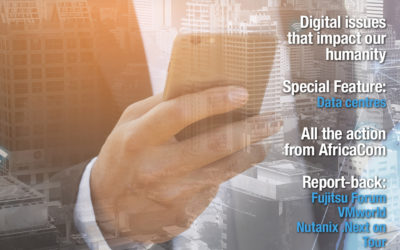 Digital issues that impact our humanity, special feature on data centres, all the action from Africom, AI and the shift in work, plus reportbacks from Fujitsu Forum, VMWorld and  Nutanix .Next on Tour.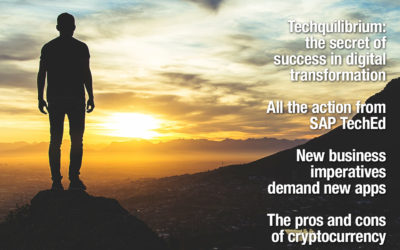 Techquilibrium: the secret of success in digital transformation, all the action from Sap TechEd, how new business imperatives demand new apps, the pros and cons of cryptocurrency, and the reality of the skills gap.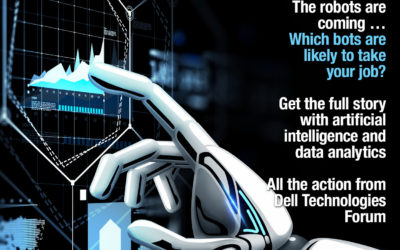 Which bots are likely to take your job? Get the full story with artificial intelligence and data analytics, all the action from Dell Technologies Forum and SA poised to embrace Internet of Things opportunities.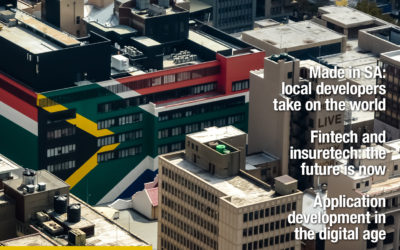 Made in SA: Local developers take on the world. Fintech and insuretech, application development in the digital age, keeping track of workers' productivity, and all the trends in office equipment.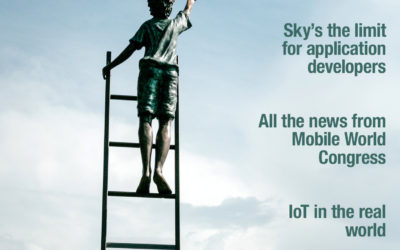 Sky's the limit for application developers, all the news from Mobile World Congress, IoT in the real world, and SA takes to the public cloud.