The objective of the patent system is to encourage innovation for the greater good of society, by rewarding innovators.
Being a productive remote worker requires discipline, especially if working from home isn't something for emergency situations only.
Decision-makers contemplating cloud must familiarise themselves with the differences between the various cloud platforms and the pros and cons of each
South Africa's already strained economy and infrastructure got dealt a severe blow on Sunday with government declaring a national state of disaster to combat the spread of COVID-19 in the country, notes Jacques du Toit, CEO, Vox. From schools shutting down to a ban on...
The potential for SD WAN in South Africa over the coming months cannot be ignored, but connectivity concerns remain
South African businesses are in a greenfield environment where we are ready and hungry to adopt emerging technologies with agility
The option to work from home is a privilege and vital health-measure during Covid-19 pandemic.
Higher tariffs for unnecessary water use would change our view of water as a resource and drive consumption behaviour
If an event satisfies all the above requirements a force majeure clause can list various exclusions, such as economic downturns.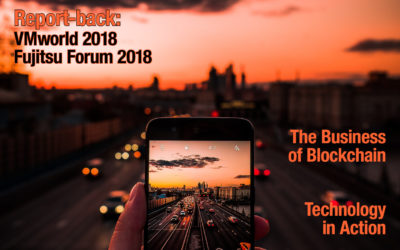 Report-back from VMWorld and Fujitsu Forum 2018, Technology in Action, and a special feature on data centres.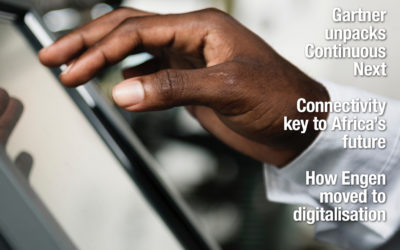 Connectivity key to Africa's future, how Engen moved to digitalisation, and Gartner unpacks continuous next.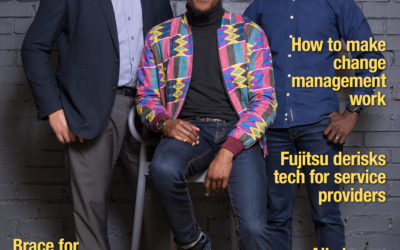 Brace for the Internet of Things, how to make Change Management work, and all change at IFS, while Fujitsu derisks tech for service providers.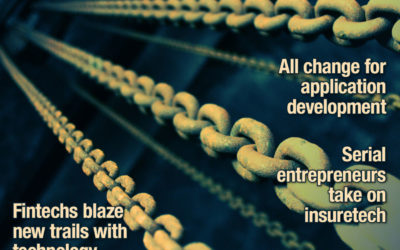 Read our special feature on mobile, fintechs blazing a trail with technology, and it's all change with application development. We also see serial entrepreneurs taking on insuretech, look at Oracle's leader one year on, and discuss why HR matters more than ever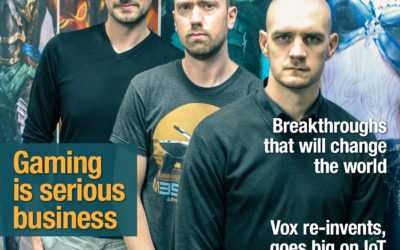 Breakthroughs that will change the world, printing and document management in the digital age, VOX reinvents and goes big on IoT, and the Dell EMC Forum: the pillars of digital transformation.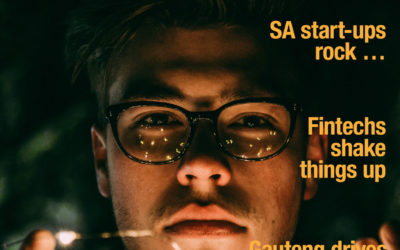 Fintech shakes things up and Gauteng drives technology and innovation.