In the age of remote work, African professionals pose a real hiring opportunity for international enterprises.
IDC held its CIO Summit and IDC Directions conferences in Johannesburg. Kathy Gibson reported from both events SA tech industry looks forward to continued growth South Africa's economic growth is still low, while unemployment has hit historic highs, driving...
What we see and hear from global climate modelling community is that AI models and the science are getting much stronger.
Big data has countless applications in the healthcare industry. From epidemiology to patient outreach, its potential may just revolutionise healthcare on the whole.
When it comes to technology investments, the factory floor and warehouse typically get the least attention – and yet they are critical to the operations and survival of any company. Brendan Cuthbertson, head of Commercial, Enterprise and Regional Public Sector...
Companies that deploy risk-based authentication engines now are best placed to benefit from new advancements in the future.
Noble Resorts' health, wellness and entertainment spaces within its retirement resorts encourage an engaged and active lifestyle – and investors are keen.
While the main market is considered as a whole, it is far from homogenous, and a blanket approach will never be successful.
Companies that invest in innovation during a time of crisis outperform their peers during the recovery.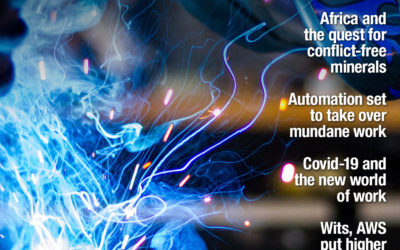 Africa and the quest for conflict-free minerals, automation set to take over mundane work, plus Wits and AWS put higher education into the cloud.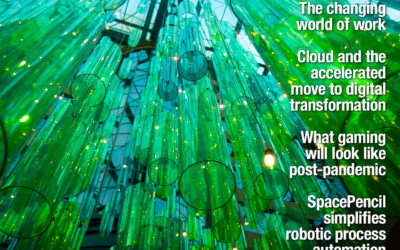 The changing world of work, cloud and the accelerated move to digital transformation, the future of post-pandemic gaming and SpacePencil simplifies robotic process automation.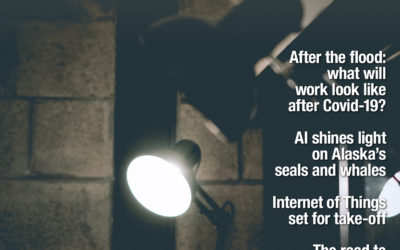 AI shines light on Alaska's seals and whales, Internet of Things set for Take Off, and the road to digital transformation in this month's issue of BusinessIT.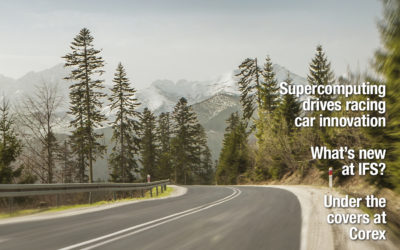 Supercomputing drives racing car innovation, what's new at IFS, all change for SUSE, and a peek under the  covers at Corex.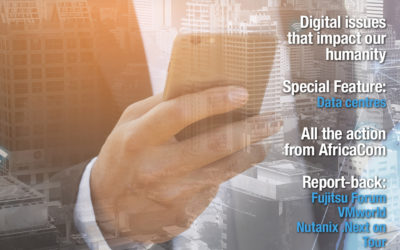 Digital issues that impact our humanity, special feature on data centres, all the action from Africom, AI and the shift in work, plus reportbacks from Fujitsu Forum, VMWorld and  Nutanix .Next on Tour.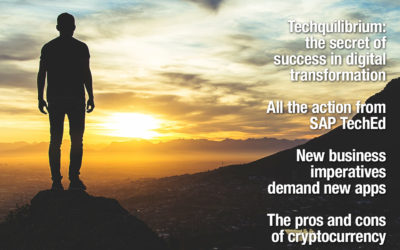 Techquilibrium: the secret of success in digital transformation, all the action from Sap TechEd, how new business imperatives demand new apps, the pros and cons of cryptocurrency, and the reality of the skills gap.