The new critical skills list is vital to enabling the recruitment of emerging talent internationally to promote economic growth.
2021 is going to be a launchpad for change, and here's what's coming.
Asia is a current leader in 5G after undergoing a rapid migration in mobile broadband networks and smartphones for 5G adoption
Both the EU and the UK are significant trading partners for South Africa.
Okay, so 2020 was a year not many of us will want all over again, writes Esti Kilian, head of business development and marketing at Itec SA. And yet, it was a year in which the tech industry came into its own, and learned lessons about adaptability, resilience and...
For a power intensive industry such as CPG, better management of your energy or lifeblood could make or break your recovery. 
Adware should not to be confused or compared with traditional Internet advertising.
Even in the face of well publicised public cloud data loss incidents, many consider public clouds as more secure and resilient environments.
Organisations will start measuring what matters: work done instead of hours worked, and visions accomplished versus tasks completed.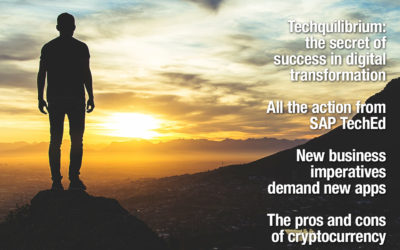 Techquilibrium: the secret of success in digital transformation, all the action from Sap TechEd, how new business imperatives demand new apps, the pros and cons of cryptocurrency, and the reality of the skills gap.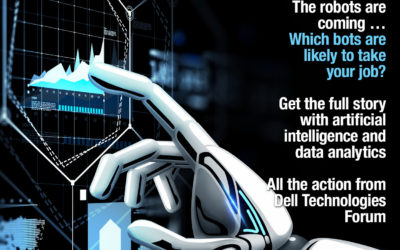 Which bots are likely to take your job? Get the full story with artificial intelligence and data analytics, all the action from Dell Technologies Forum and SA poised to embrace Internet of Things opportunities.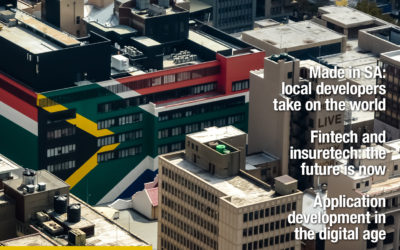 Made in SA: Local developers take on the world. Fintech and insuretech, application development in the digital age, keeping track of workers' productivity, and all the trends in office equipment.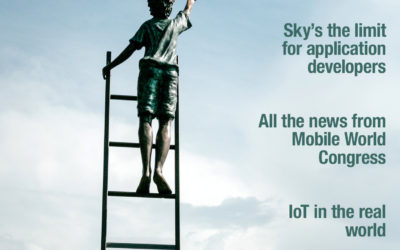 Sky's the limit for application developers, all the news from Mobile World Congress, IoT in the real world, and SA takes to the public cloud.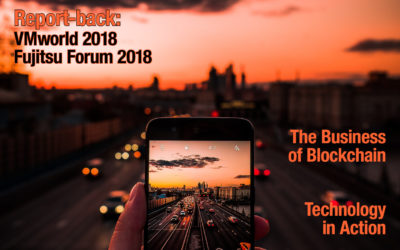 Report-back from VMWorld and Fujitsu Forum 2018, Technology in Action, and a special feature on data centres.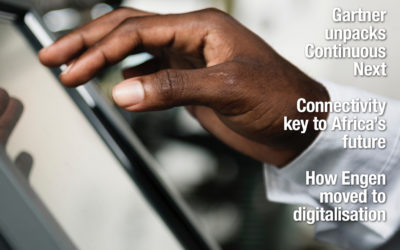 Connectivity key to Africa's future, how Engen moved to digitalisation, and Gartner unpacks continuous next.