As AI and identity fraud proliferates, the need for robust tools to ensure undeniable identity verification will only grow.
C-suite leaders should work closely with the finance teams to assess its potential impact on the company's finances.
Leaders need to be equipped with the skills and mindset to lead their organisations through uncertain, ambiguous, and sometimes volatile changes.
Women in business have the potential to leverage these strengths and apply them to digital advances to create customer-focused and innovative businesses.
Good leaders will offer a direct approach when it comes to communicating what will happen and what everyone needs to do to yield the desired results
Despite the challenges, the start-up landscape in South Africa is diverse and promising.
With all the privately generated energy coming into the grid, we hope to reduce load shedding by reducing reliance on Eskom.
By prioritising cybersecurity and investing in talent retention and acquisition, finance leaders can mitigate some risks.
5G was touted as a quantum leap, and while technically it is, it's the equivalent of our 8K screens.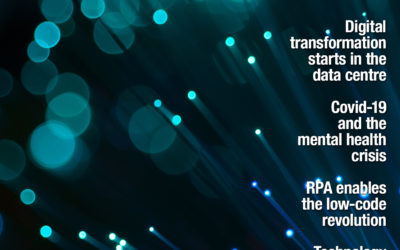 Covid-19 and the mental health crisis, RPA enables the low-code revolution, technology drives innovation, Kaspersky and the unhackable future.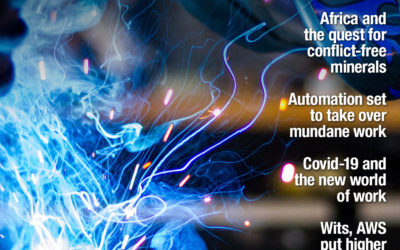 Africa and the quest for conflict-free minerals, automation set to take over mundane work, plus Wits and AWS put higher education into the cloud.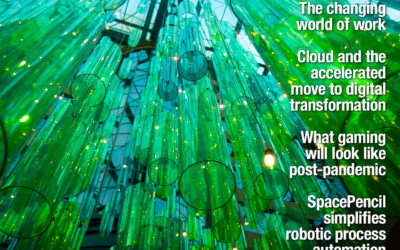 The changing world of work, cloud and the accelerated move to digital transformation, the future of post-pandemic gaming and SpacePencil simplifies robotic process automation.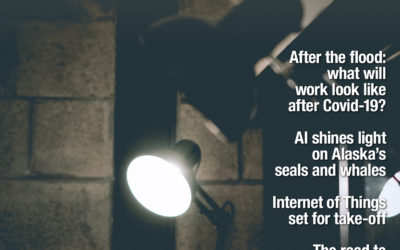 AI shines light on Alaska's seals and whales, Internet of Things set for Take Off, and the road to digital transformation in this month's issue of BusinessIT.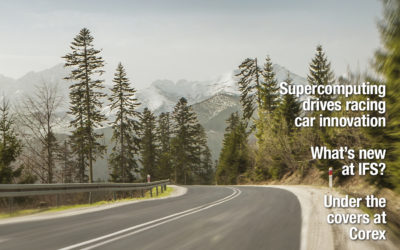 Supercomputing drives racing car innovation, what's new at IFS, all change for SUSE, and a peek under the  covers at Corex.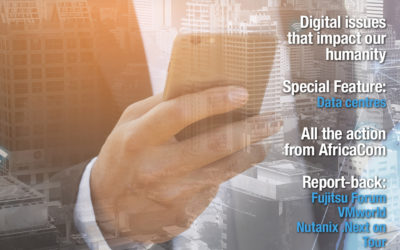 Digital issues that impact our humanity, special feature on data centres, all the action from Africom, AI and the shift in work, plus reportbacks from Fujitsu Forum, VMWorld and  Nutanix .Next on Tour.