Edge computing solutions enable manufacturers to gather, analyse and redistribute vast data sets and assist in turning them into actionable insights
Once organisations decide to move to the cloud as part of their digital transformation strategy, how do they ensure a sound, safe migration?
The future of business in Africa will be fragmented markets, with thousands of small businesses, like the Uber or Airbnb model.
As data grows from terabyte to petabyte and beyond, the time it takes to transport this data may impede the agility of an organisation
Decision makers who ride the technology wave will have an easier time of leading through uncertainty, and driving digital transformation.
Because of the volatile nature of the mining industry in general, course content can be continually updated quickly and effortlessly.
To keep up with the demands of a digital customer, organisations must modernise legacy systems and automate manual business processes.
Machine Learning, enterprises are able to better understand and process their data much faster using modern tools with established algorithms
Being drunk at work constitutes misconduct and employees can be dismissed – but employers must have an Alcohol (& drug abuse) policy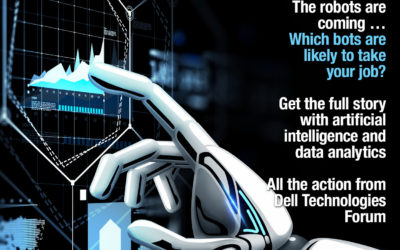 Which bots are likely to take your job? Get the full story with artificial intelligence and data analytics, all the action from Dell Technologies Forum and SA poised to embrace Internet of Things opportunities.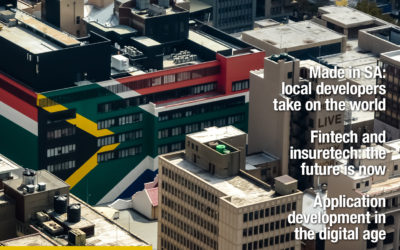 Made in SA: Local developers take on the world. Fintech and insuretech, application development in the digital age, keeping track of workers' productivity, and all the trends in office equipment.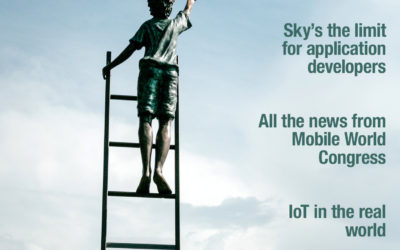 Sky's the limit for application developers, all the news from Mobile World Congress, IoT in the real world, and SA takes to the public cloud.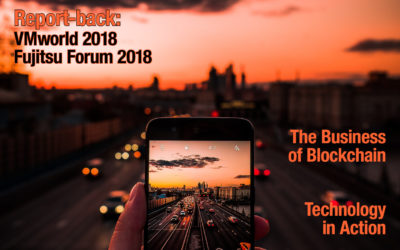 Report-back from VMWorld and Fujitsu Forum 2018, Technology in Action, and a special feature on data centres.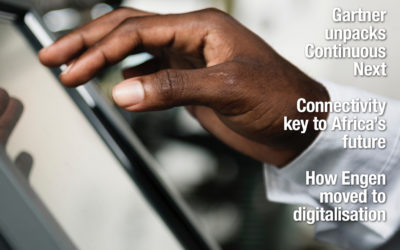 Connectivity key to Africa's future, how Engen moved to digitalisation, and Gartner unpacks continuous next.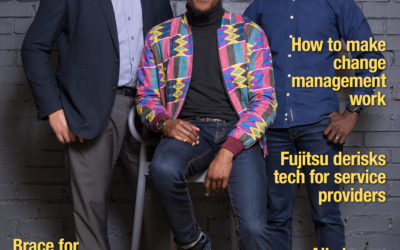 Brace for the Internet of Things, how to make Change Management work, and all change at IFS, while Fujitsu derisks tech for service providers.