The advent of digital innovation, technologies such as blockchain, and the decentralised capabilities of software platforms have changed the rules.
The most important outcome of transparency in leadership is a culture of transparency in the workplace, physical or virtual.
The sustainable investment team has been researching the potential winners and losers from the war on plastic.
Businesses are re-imagining themselves and using disruptive technology to remain relevant.
Under Level 4, coal mines and open cast operations can operate at 100%, while those underground can do so at 50%. 
To ensure their vital digital services remain up and running, organisations must do everything possible to protect mission-critical talent.
What do the new rules for the staged phase out of the lockdown stipulate? Here's everything you need to know as an employer.
First and foremost, remain informed of government regulations and directions concerning the lockdown and the Covid-19 pandemic.
Coronavirus has ushered in a new world, with digitalisation and new technologies fuelling the changes.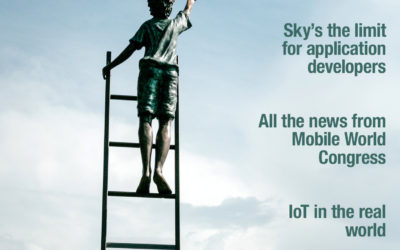 Sky's the limit for application developers, all the news from Mobile World Congress, IoT in the real world, and SA takes to the public cloud.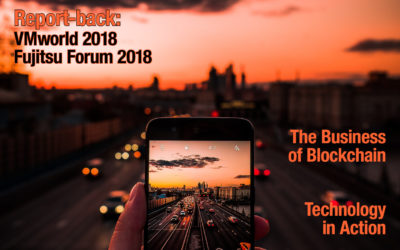 Report-back from VMWorld and Fujitsu Forum 2018, Technology in Action, and a special feature on data centres.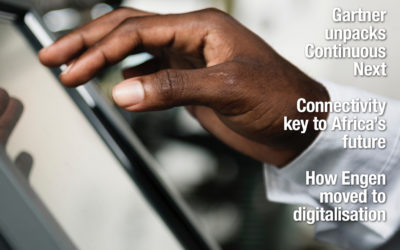 Connectivity key to Africa's future, how Engen moved to digitalisation, and Gartner unpacks continuous next.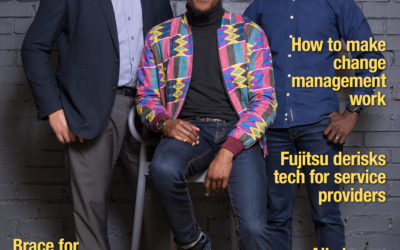 Brace for the Internet of Things, how to make Change Management work, and all change at IFS, while Fujitsu derisks tech for service providers.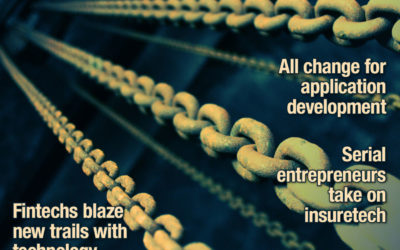 Read our special feature on mobile, fintechs blazing a trail with technology, and it's all change with application development. We also see serial entrepreneurs taking on insuretech, look at Oracle's leader one year on, and discuss why HR matters more than ever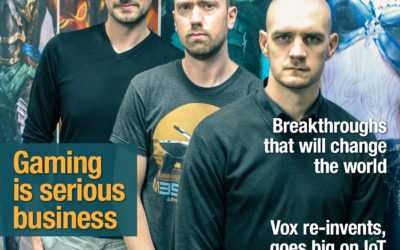 Breakthroughs that will change the world, printing and document management in the digital age, VOX reinvents and goes big on IoT, and the Dell EMC Forum: the pillars of digital transformation.