While urgent skills development is the supply side of the tech-debate, we also need to re-examine our national outsourcing strategy.
Setting up an essential self-employment or business toolkit in our current circumstances is easier than it was before – and more affordable.
Data is undeniably the most important business asset today – but not all data is equal, not all of it has value beyond its original purpose
When seeking a long-term storage solution, you want something that can be utilised across various industries.
"Digital transformation does not actually exist if the goal is in fact digital 'business' transformation…"
Organisations are changing how they operate as they begin to get a clearer vision as to what the future of work looks like.
In a recent report conducted by Boston Consulting Group (BCG), which included almost 209,000 participants in 190 countries, South Africa emerged as one of the countries that would embrace 'fully remote' work, writes Andrew Bourne, Regional Manager, Africa,  Zoho Corp....
There is significant interest in how AI and Machine Learning can support adaptive learning and personalised learning systems.
The digital revolution represents a shift in the way we live and work, and offers a compelling, long-term global investment opportunity.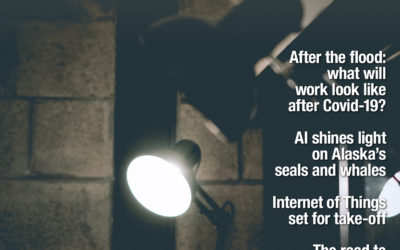 AI shines light on Alaska's seals and whales, Internet of Things set for Take Off, and the road to digital transformation in this month's issue of BusinessIT.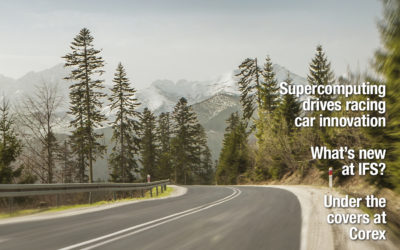 Supercomputing drives racing car innovation, what's new at IFS, all change for SUSE, and a peek under the  covers at Corex.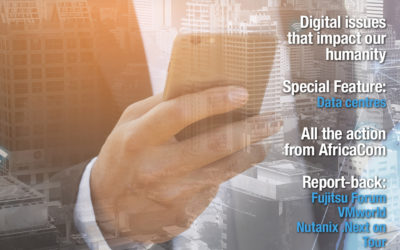 Digital issues that impact our humanity, special feature on data centres, all the action from Africom, AI and the shift in work, plus reportbacks from Fujitsu Forum, VMWorld and  Nutanix .Next on Tour.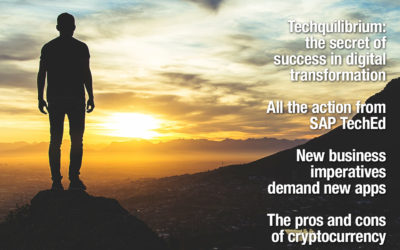 Techquilibrium: the secret of success in digital transformation, all the action from Sap TechEd, how new business imperatives demand new apps, the pros and cons of cryptocurrency, and the reality of the skills gap.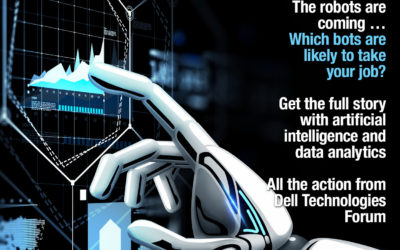 Which bots are likely to take your job? Get the full story with artificial intelligence and data analytics, all the action from Dell Technologies Forum and SA poised to embrace Internet of Things opportunities.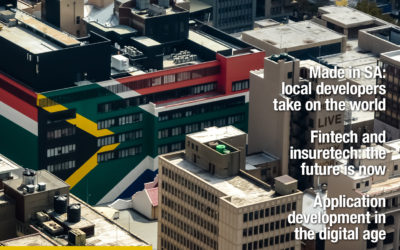 Made in SA: Local developers take on the world. Fintech and insuretech, application development in the digital age, keeping track of workers' productivity, and all the trends in office equipment.