It is crucial to lay the groundwork now to avoid situations in which machines make decisions that affect individuals in the future.
ERP helps to generate forecast and sales reports based on historical transactions, increasing the accuracy and dependability of production and buying levels.
The world of work has shifted fundamentally, and we must be more flexible and open to hybrid work environments than ever.
Large cloud companies can provide construction companies with access to powerful computing at a lower cost than they could do themselves
Businesses need to be agile, adaptable, and innovative to be able to weather this still difficult period with any degree of success.
CRM systems help businesses learn more about their customers, organise their information, and optimise interactions with them.
This is the time for business to assess what information it collects from its customers, staff and suppliers and review whether it is actually necessary
In South Africa, government debt – the traditional way of funding infrastructure projects – forms a core for most retirement funds.
Communication platform providers must continuously innovate to create value for businesses and participants in the comms ecosystem.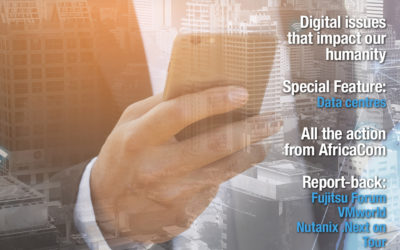 Digital issues that impact our humanity, special feature on data centres, all the action from Africom, AI and the shift in work, plus reportbacks from Fujitsu Forum, VMWorld and  Nutanix .Next on Tour.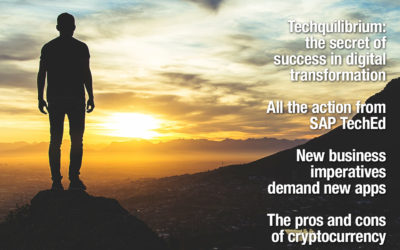 Techquilibrium: the secret of success in digital transformation, all the action from Sap TechEd, how new business imperatives demand new apps, the pros and cons of cryptocurrency, and the reality of the skills gap.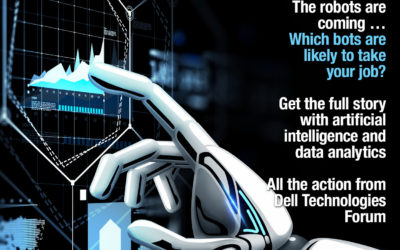 Which bots are likely to take your job? Get the full story with artificial intelligence and data analytics, all the action from Dell Technologies Forum and SA poised to embrace Internet of Things opportunities.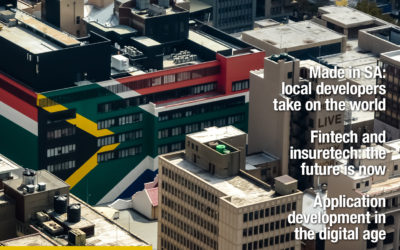 Made in SA: Local developers take on the world. Fintech and insuretech, application development in the digital age, keeping track of workers' productivity, and all the trends in office equipment.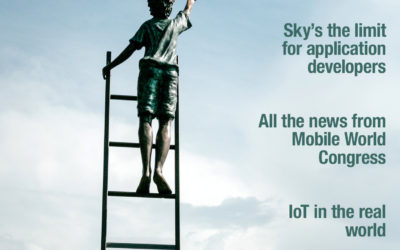 Sky's the limit for application developers, all the news from Mobile World Congress, IoT in the real world, and SA takes to the public cloud.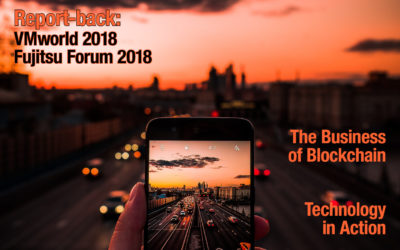 Report-back from VMWorld and Fujitsu Forum 2018, Technology in Action, and a special feature on data centres.