South Africa has now been under some form of lockdown for more than three months, says Faryn Pearson, Business Head, NEXT, the corporate division of MasterStart. If we've learned anything in that time, it's that there's no going back to the way things were. In...
The challenge of how to increase data infrastructure capacity could well change procurement processes forever.
Companies that successfully transform to digital can effectively leverage digital capabilities, increase routes to market, operate faster and grow revenue
Research shows consumers have come to expect personalised experiences, with 80% being more likely to buy from retailers offering them.
Microlearning can help turn learning, training and advocacy into an organisation's most powerful business asset.
When enabling data protection in a Cloud environment, it is critical that the native security, encryption, and key management services are considered first.
We do not know everything about this virus, but we can look at trends and apply artificial intelligence and data analytics.
With the launch of the new portal, the populace is assured of having their documents handled and processed faster and more efficiently.
Participants engage with course content and readings, and the week ends with a live webinar with HBS faculty and leaders from the African business community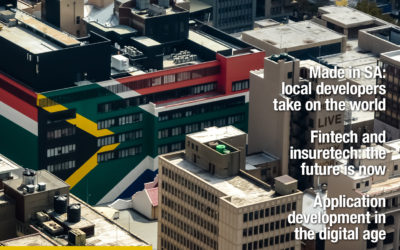 Made in SA: Local developers take on the world. Fintech and insuretech, application development in the digital age, keeping track of workers' productivity, and all the trends in office equipment.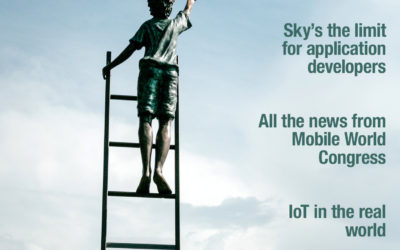 Sky's the limit for application developers, all the news from Mobile World Congress, IoT in the real world, and SA takes to the public cloud.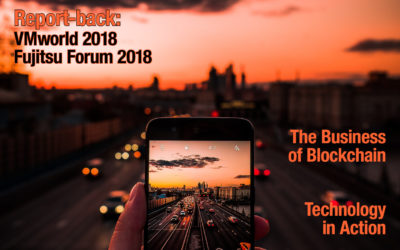 Report-back from VMWorld and Fujitsu Forum 2018, Technology in Action, and a special feature on data centres.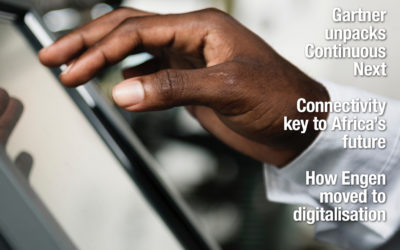 Connectivity key to Africa's future, how Engen moved to digitalisation, and Gartner unpacks continuous next.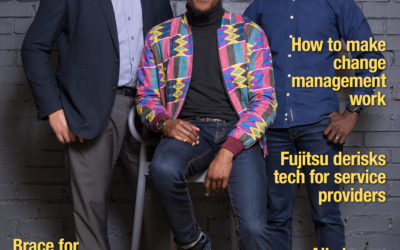 Brace for the Internet of Things, how to make Change Management work, and all change at IFS, while Fujitsu derisks tech for service providers.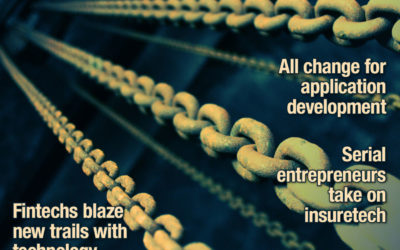 Read our special feature on mobile, fintechs blazing a trail with technology, and it's all change with application development. We also see serial entrepreneurs taking on insuretech, look at Oracle's leader one year on, and discuss why HR matters more than ever