The challenge of how to increase data infrastructure capacity could well change procurement processes forever.
When enabling data protection in a Cloud environment, it is critical that the native security, encryption, and key management services are considered first.
We do not know everything about this virus, but we can look at trends and apply artificial intelligence and data analytics.
With the launch of the new portal, the populace is assured of having their documents handled and processed faster and more efficiently.
Participants engage with course content and readings, and the week ends with a live webinar with HBS faculty and leaders from the African business community
Finance decision-makers are seeing their role transforming from number cruncher to business strategist.
The introduction of fair use provisions in the new Bill, which allows for the reproduction of a copyright protected work under certain circumstances, was a contentious introduction.
Defining digital enablement for the public sector and the value it delivers over the long and the short term is crucial.
If you notice that someone is struggling, reach out. Helping some else to feel less isolated could help dispel your own feelings of isolation.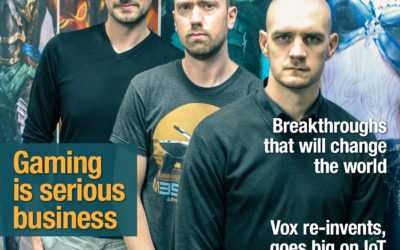 Breakthroughs that will change the world, printing and document management in the digital age, VOX reinvents and goes big on IoT, and the Dell EMC Forum: the pillars of digital transformation.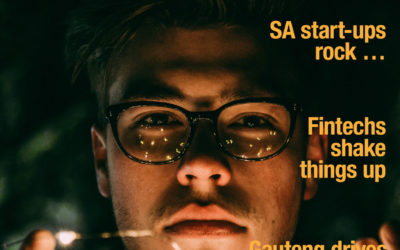 Fintech shakes things up and Gauteng drives technology and innovation.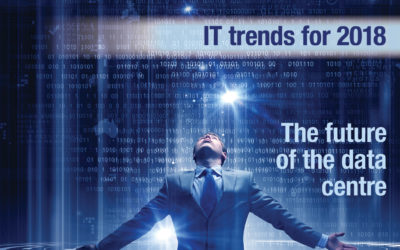 IT Trends for 2018 and the future of the data centre.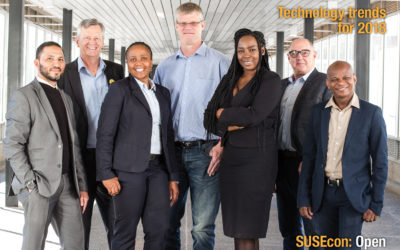 Open Source drives digitalisation at SUSECon, new realities in the digital age from VMWorld, and software enables the infrastructure at Huawei Connect.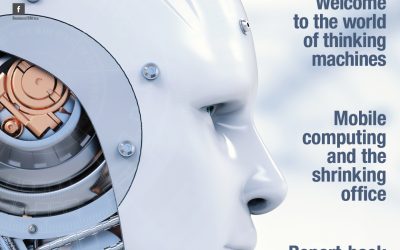 Mobile computing and the shrinking office and report-backs from Inforum and the Lenovo MEA Innovation Summit.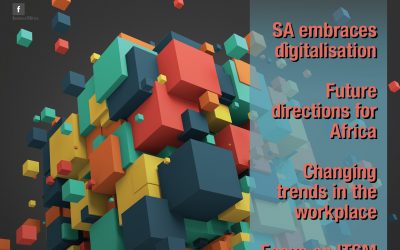 Future directions for Africa, changing trends in the workplace and a peek at the new-look Dell. All this and more in this month's issue of BusinessIT.