The ARC online induction programme ensures property managers understand their legal duties and commitments are, and how non-compliance can affect home owners.
Amazon CloudFront is used to cache the Sakai application content to South African edge locations for the fast delivery of the content to students.
It is advisable to invest your money directly with a forex broker instead of putting it in the hands of a third party.
Mobile marketing is becoming increasingly important for businesses across the African continent.
Various distributors are already collaborating to help secure their premises, and Tarsus Technologies' Gary Pickford has called for unity.
Killing ideas is usually seen in a negative light, instead of being recognised as avoiding problems later.
Among Kaspersky Internet Security for Android users, Telegram had the least amount of detections, but was similar in geography to WhatsApp.
Statistics show that last year, YouTube's user base hit over 2,1-billion.
The biggest players in tech have pulled the market up. Google, Amazon, Tesla, Apple and the other mainstays continue to grow market share.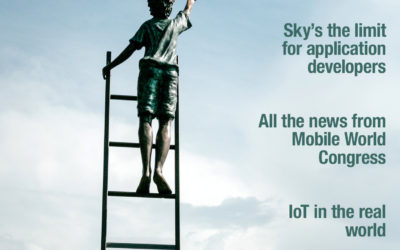 Sky's the limit for application developers, all the news from Mobile World Congress, IoT in the real world, and SA takes to the public cloud.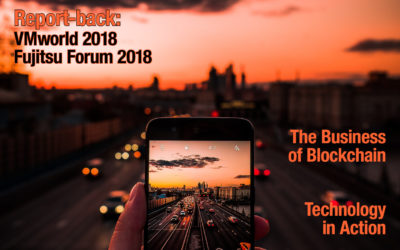 Report-back from VMWorld and Fujitsu Forum 2018, Technology in Action, and a special feature on data centres.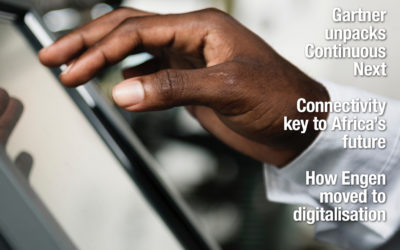 Connectivity key to Africa's future, how Engen moved to digitalisation, and Gartner unpacks continuous next.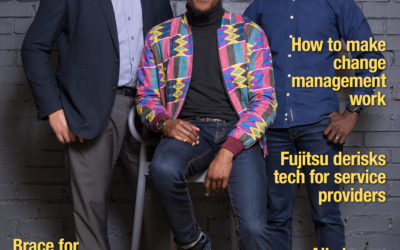 Brace for the Internet of Things, how to make Change Management work, and all change at IFS, while Fujitsu derisks tech for service providers.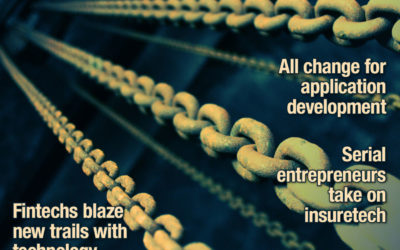 Read our special feature on mobile, fintechs blazing a trail with technology, and it's all change with application development. We also see serial entrepreneurs taking on insuretech, look at Oracle's leader one year on, and discuss why HR matters more than ever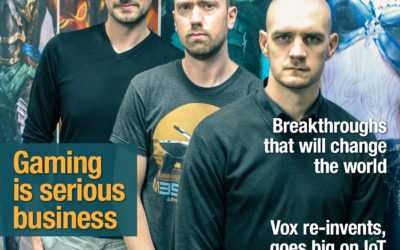 Breakthroughs that will change the world, printing and document management in the digital age, VOX reinvents and goes big on IoT, and the Dell EMC Forum: the pillars of digital transformation.