There's no limit to potential rewards that come from an outside-in approach that centres on customer experience.
Continued investment in people will bring industries the returns they seek.
Unlike unicorns, camels are not imaginary creatures from fictitious lands. They are real, resilient and survive in the harshest places on Earth
IP proxies mask the user device's IP address and cause websites and services to believe they're in another region or country.
Want to achieve quick time-to-value on your digital transformation efforts while still building toward greater future capabilities? Isabel Papadakis, Head: Africa Industry Value Advisory at SAP says this is what you need to know... Organisations have experienced...
The COVID-19 pandemic has colored every facet of our lives over the past year, writes François Locoh-Donou, President and CEO of F5. The way we do business is no exception. As everything from shopping and dining to healthcare and business collaboration has gone...
While private utilities are moving the fastest in the smart meter space, local and national utilities are also rolling out these systems.
Vodacom: We realise that water is a scarce resource and have therefore implemented various water-saving measures
Green banks and national climate funds have a key role in mobilising funds for low-carbon, climate-resilient development in Africa: report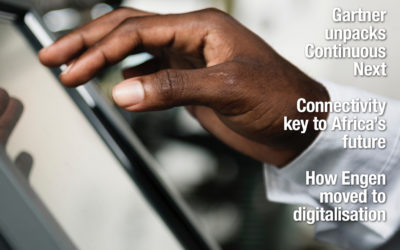 Connectivity key to Africa's future, how Engen moved to digitalisation, and Gartner unpacks continuous next.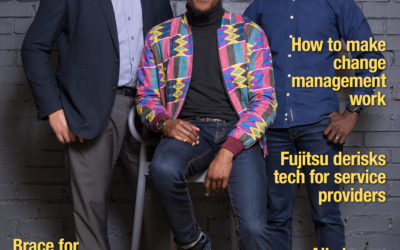 Brace for the Internet of Things, how to make Change Management work, and all change at IFS, while Fujitsu derisks tech for service providers.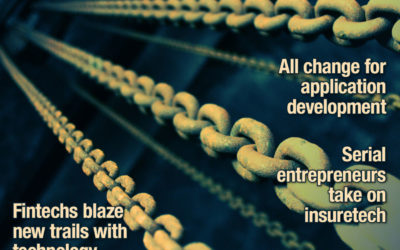 Read our special feature on mobile, fintechs blazing a trail with technology, and it's all change with application development. We also see serial entrepreneurs taking on insuretech, look at Oracle's leader one year on, and discuss why HR matters more than ever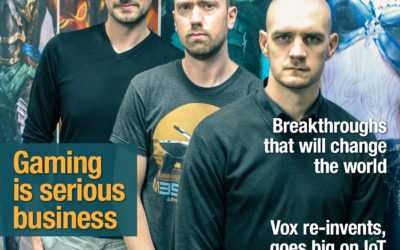 Breakthroughs that will change the world, printing and document management in the digital age, VOX reinvents and goes big on IoT, and the Dell EMC Forum: the pillars of digital transformation.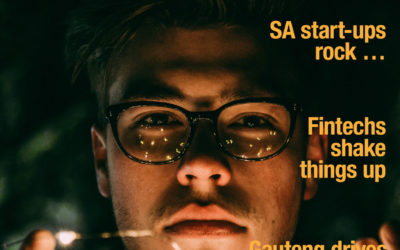 Fintech shakes things up and Gauteng drives technology and innovation.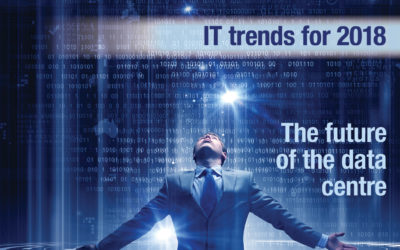 IT Trends for 2018 and the future of the data centre.