Separating fact from fiction abut a technology that can transform industries.
Business needs to rethink, revisit and realign their organisational values to meet the needs of the never normal.
Consideration must be given to the effects of harsh chemicals on staff members and – particularly – the cleaning staff who use them.
Convenience will continue to be driven by innovative digital banking platforms that are easily accessible and affordable.
"We are privileged to have these two high calibre people as Chair and Deputy Chair and to have such a splendid team serving the FMF and the cause of liberty and prosperity."
The Internet's ability to support the world through a global pandemic is a good example of the Internet Way of Networking at its finest.
Flexible models allow businesses to work with premium attorneys on a per-project basis for considerably less money.
To mitigate the daily breach, companies must have open conversations with their employees about confidentiality, especially those who work from home.
Good maintenance proves its worth on a day-to-day basis, and preventive maintenance can help keep costs down in a number of ways.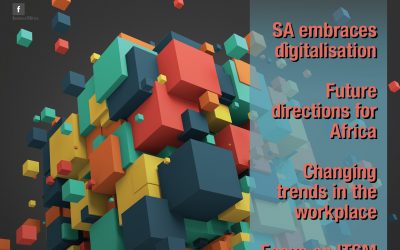 Future directions for Africa, changing trends in the workplace and a peek at the new-look Dell. All this and more in this month's issue of BusinessIT.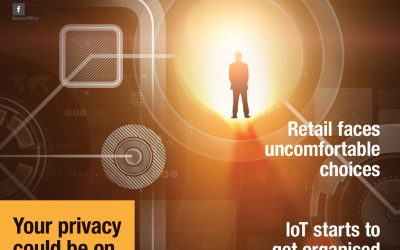 Retail faces uncomfortable choices, IoT starts to get organised, and the future looks like the blockchain.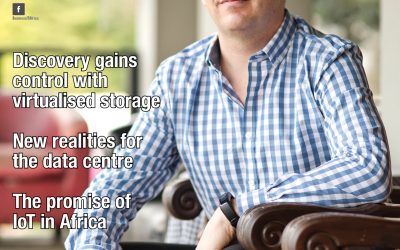 Discovery gains control with virtualised storage, new realities for the data centre, and the promise of IoT in Africa.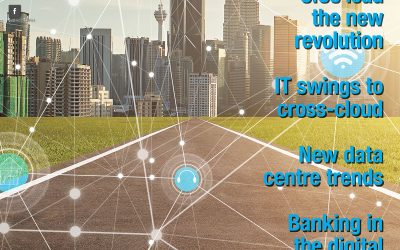 IT swings to cross-cloud, New data centre trends, and banking in the digital world.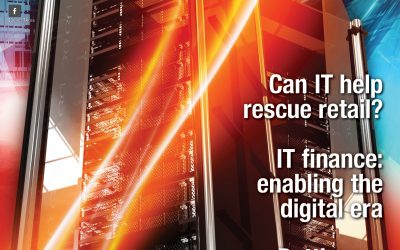 Can IT help rescue retail, IT finance enabling the digital era, and betting on Africa.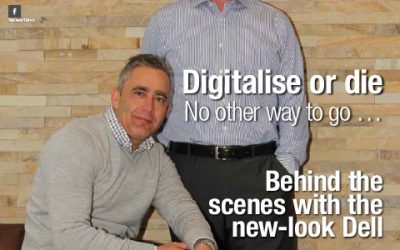 The July issue of Futurewave BusinessIT looks at why digitalisation is important, and the role of your core applications in making that happen. The skills shortage in the South African IT industry is also under the spotlight, along with the changing dynamics in the contact centre space.