By Clayton Booysen, Developer Relations Lead at IBM South Africa
Cloud computing and more increasingly cloud services have put us on the cusp of a massive shift in how we work, communicate, and solve the big problems which also constitute the biggest market opportunities. Research by IDC suggests that revenues from cloud innovation globally could reach $1.1 trillion per year by 2015.
But the true value of cloud lies in its unparalleled effectiveness as a platform for rapid, game-changing, and global innovation. The cloud offers South Africa's burgeoning communities of innovators – from developers to entrepreneurs and researchers – the opportunity to build and test their solutions faster and more cost-effectively than ever before. By deploying their "big ideas" to the cloud, these trendsetter can not only design solutions more effectively, but quickly and efficiently scale them to match demand – a critical factor if South African innovations are to take prominence on the continent and ultimately the world stage.
A most viable product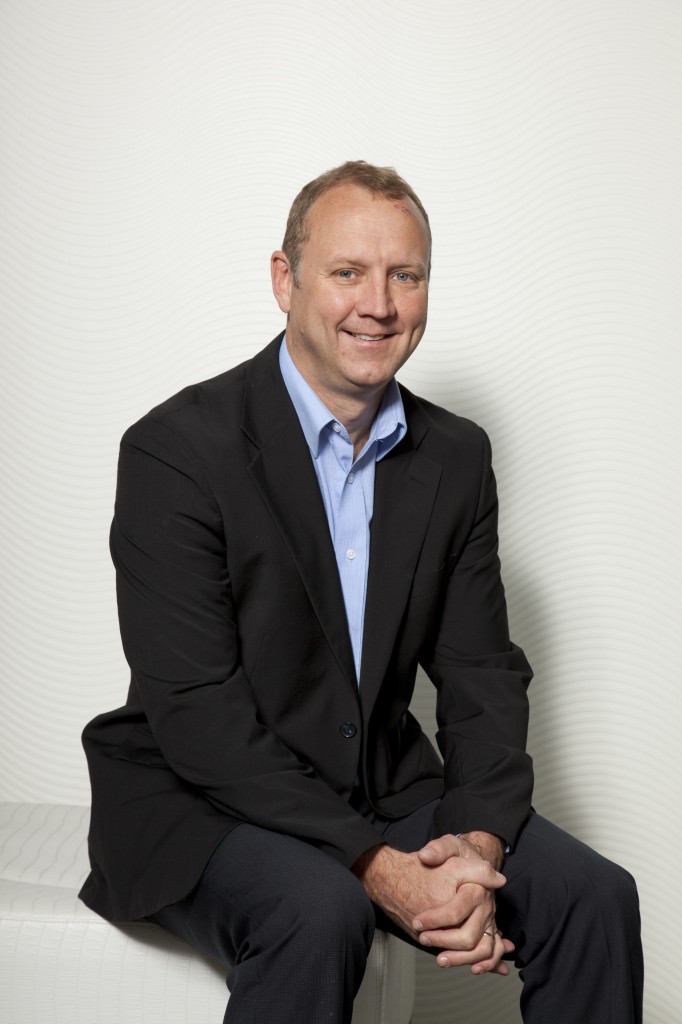 The cloud's core attributes make it uniquely suited to supporting all manner of innovations. By providing cost-effective computing power that's fast, simple to provision, and doesn't rely on fixed servers or other traditional IT assets, the cloud gives innovative individuals and organisations a platform which can adapt to their ideas as they evolve and expand. The "distributed" model  offers access to the best in IT infrastructure, and allows iteratively adjustments and improvements to these solutions in real time, without having to commit to similarly large capital costs and other expenditures.
This is particularly relevant to South Africa Africa's fast-growing entrepreneurial clusters, many of which currently lack the same levels of access to funding or physical IT infrastructure as their counterparts situated elsewhere in the world. Only by harnessing cloud can innovation communities hope to achieve the critical mass and prominence on the same level as Silicon Valley and other established hubs worldwide. Developers need to embrace the cloud as the "platform of platforms" which underpins mobile computing, social media, Big Data, and other technologies that are already dramatically shaping the continent's commercial and social landscape.
Mobile-based innovations like M-PESA, for example, rely on the cloud to deliver their highly disruptive potential to end users' devices: M-PESA saw 8 million customers – the equivalent to over 40 per cent of Kenya's adult population – sign up last year alone. Entrepreneurs must recognise it as a means by which to not only create solutions "for the cloud" but also "in the cloud": the analysis of Big Data which the cloud makes commercially viable, for example, can inform the design of more efficient physical products and networks.
Hosted on the public open-standard cloud in IBM's newly-opened Africa Research Lab is a solution called Twende Twende (or "Let's Go" in Swahili), which runs deep analytics and algorithms in the cloud to parse and extrapolate traffic flows using visual data from Nairobi's 36 CCTV cameras. The processor-intensive mathematical routines which underpin Twende Twende would not be commercially viable on a dedicated piece of IT infrastructure; nor would the delivery of the resulting traffic insights to both citizens' traditional and smart mobile devices in real-time. And when Twende Twende's founders decide to roll out the solution to more cities – both across Africa and the globe – they can rapidly scale the cloud to meet their growing demand, without requiring extensive renovations to their business model or otherwise jeopardising their operations.
Innovation's next iteration
South Africa's developers, entrepreneurs, and business leaders have unprecedented opportunities for innovation as a result of the cloud. But to make the most of them – and ensure the sustainability of emerging communities of "disruptors" and entrepreneurs – we need to clearly define what we want the continent's cloud to be in terms of its accessibility, security, and collaborative potential.
The cloud needs to be open – to cross-border and cross-platform development – if it is to be a truly effective platform for innovation. Supporting common standards like OpenStack, a free and open-source system for building clouds of which IBM is a major endorser, needs to be a priority for both innovators and the organisations which sponsor them.
The interoperability between different clouds and solutions which standards like OpenStack offer is critical for developers and entrepreneurs alike. It allows them to both develop bespoke clouds which best cater to their needs; and host and access these clouds from different geographies and infrastructures as the need arises – particularly relevant for African entrepreneurs whose social and technological networks cross borders in a manner far more fluid than in most other innovation clusters. Perhaps most importantly, it gives developers a "common language" through which to collaborate on projects and deploy them with full compatibility on the global scale.
Without this interoperability, the cloud will lose the flexibility which innovators need from their technology resources.
What's next on the horizon?
Just like with the Web in the 1980s, today's businesses have only just begun to scratch the surface of what the cloud can do.  But the predictions are that by 2016, over a quarter of all applications (around 48 million) will be available in the cloud.*
Our entrepreneurial communities are nimble enough to quickly and decisively take advantage of the opportunity, which are more than just pure business but also socio-economic too. Mobile apps on the cloud, for example, can be deployed to end users without struggling with intermittent power or other infrastructural weaknesses that have traditionally hindered adoption of new technologies.
The exact shape of these innovations is hard to predict. On the continent they will almost certainly harness the proliferation of mobile devices for rapid service delivery; some will take advantage of Big Data and emerging fields like cognitive computing to make transformative advances at the institutional and national levels. Almost all, however, will rely on the cloud as a springboard to not just become commercially viable, but scale to the global stage.
Only if the innovation community in South Africa act now can they keep pace with the global start-up community and its already-aggressive stance on cloud-based innovation. Investing immediately in open-standard clouds with regulatory transparency is critical to ensuring that the future of our innovation culture will be a bright one.