As smartphone vendors and component suppliers continue to expand into the wearables market, Gartner, Inc. predicts that by 2016 smartwatches will comprise about 40 percent of consumer wristworn devices. Gartner said that seven out of the top 10 smartphone vendors have entered the wearables market to date or are about to ship a first product, while a year ago only two vendors were in that space.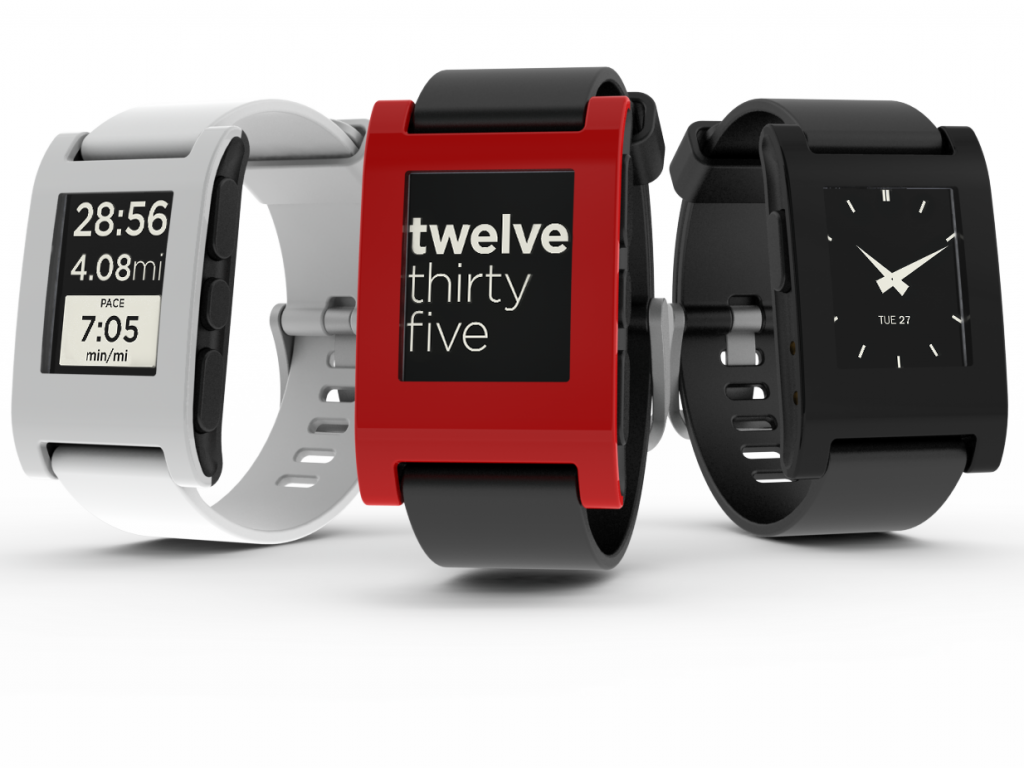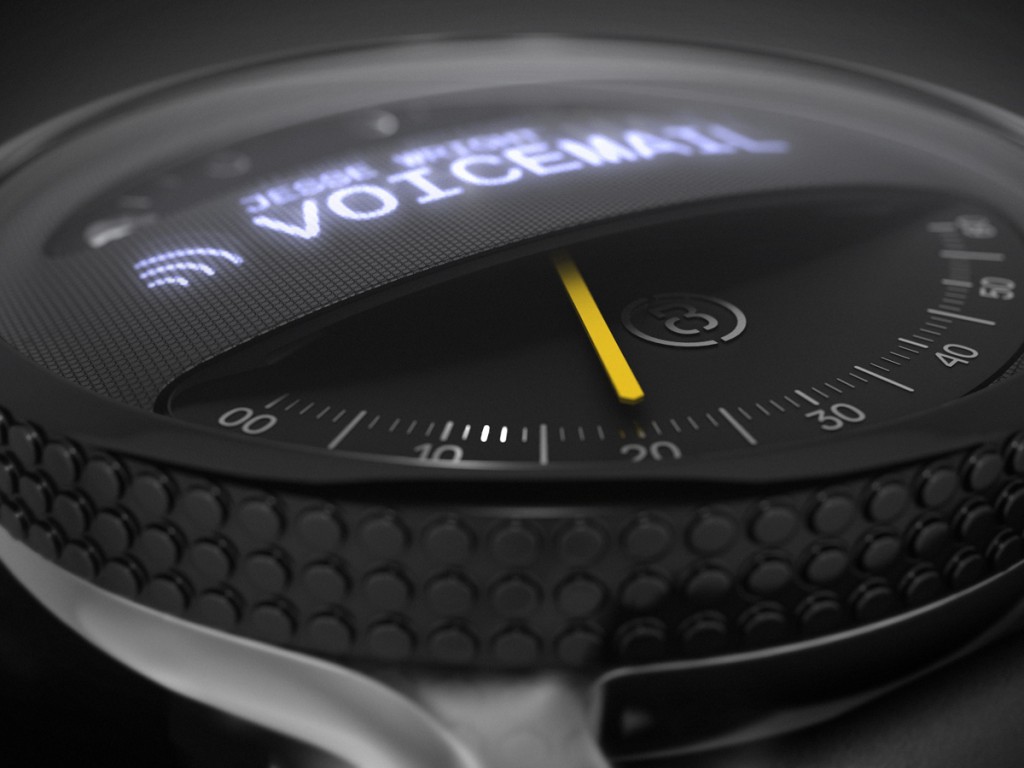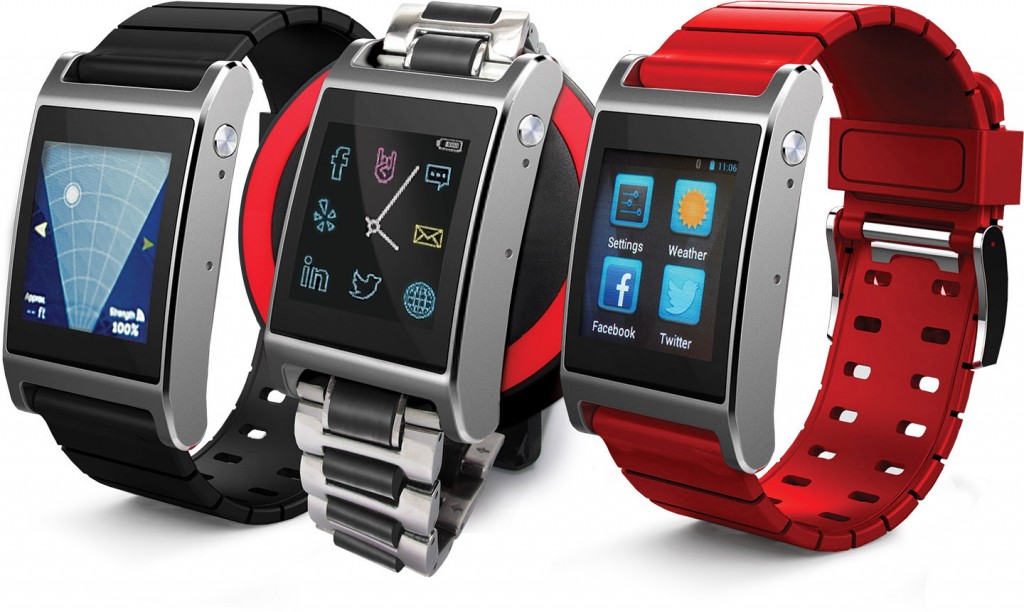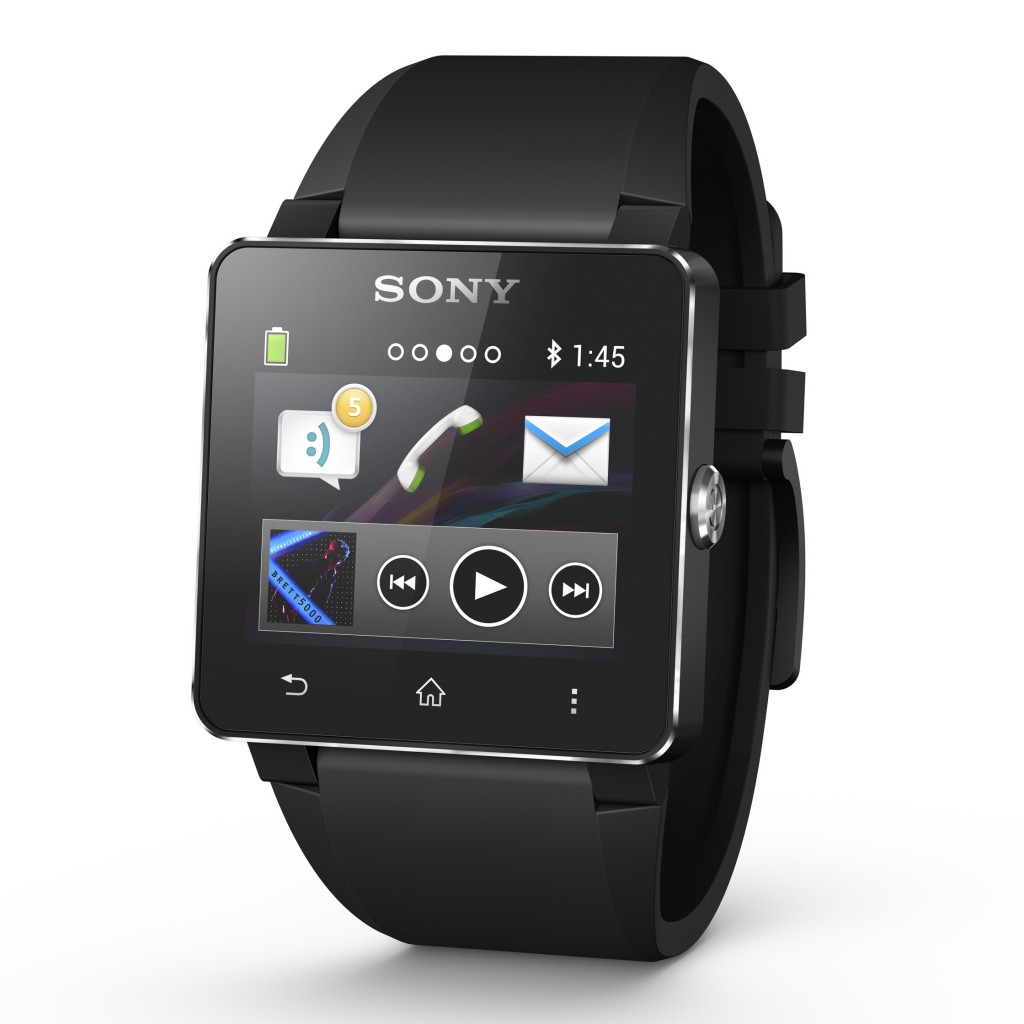 "Apple has finally unveiled its Apple Watch, which we expect to trigger more consumer interest once it starts shipping in 2015," said Angela McIntyre, research director at Gartner.
"Apple introduced three smartwatch models that will sell at a wide price range, with the lowest starting at $349. As with the iPhone, Apple's high-price strategy for the Watch will limit its market share; yet, with its attention to design and the user interface, we believe this product will attract many users."
"The Sony Smartwatch products and the Samsung Gear were early products that received much attention in the press but less enthusiasm from consumers due to their unclear value proposition and flawed design," said Annette Zimmermann, research director at Gartner. "In 2014 we are seeing a few more positive developments in terms of design and user experience (UX) and we therefore expect consumers to show more interest in these products in the second half of the year."
Zimmermann said that the latest smartwatches show much improvement in design compared with earlier smartwatches as well as providing an idea of the features that Android Wear brings to the user, including voice search, turn-by-turn navigation, contextual reminders and taking notes via voice input — basically a Google Now experience on a smaller screen.
A recent consumer study conducted by Gartner at the beginning of the third quarter of 2014 gave some indication of the current installed base of fitness wearables and dedicated sports watches.
The results showed that fitness wristbands and "other fitness trackers" combined are already represented in more U.S. households than sports watches. Sports watches, such as dedicated running watches, have been around for many years, but such products are not for everyone and hence do not have mass market appeal. Gartner expects this trend to continue in the next few years as fitness wearables proliferate.
There is still a lot of room for growth and the trend around the "quantified self" will drive adoption of these devices over the next few years. However, despite the growing interest from the market, there are several hurdles that still need to be overcome and that vendors need to consider in their products.
In recent tests, different models of smartwatches and fitness wristbands reduced the battery life of the connected smartphone. Depending on the product and the phone this was in the range of two to eight hours of reduced usage time. Having the smartphone run for only half a day until it needs a new charge is not ideal and this is likely to put off most users who use smartphones without an exchangeable battery.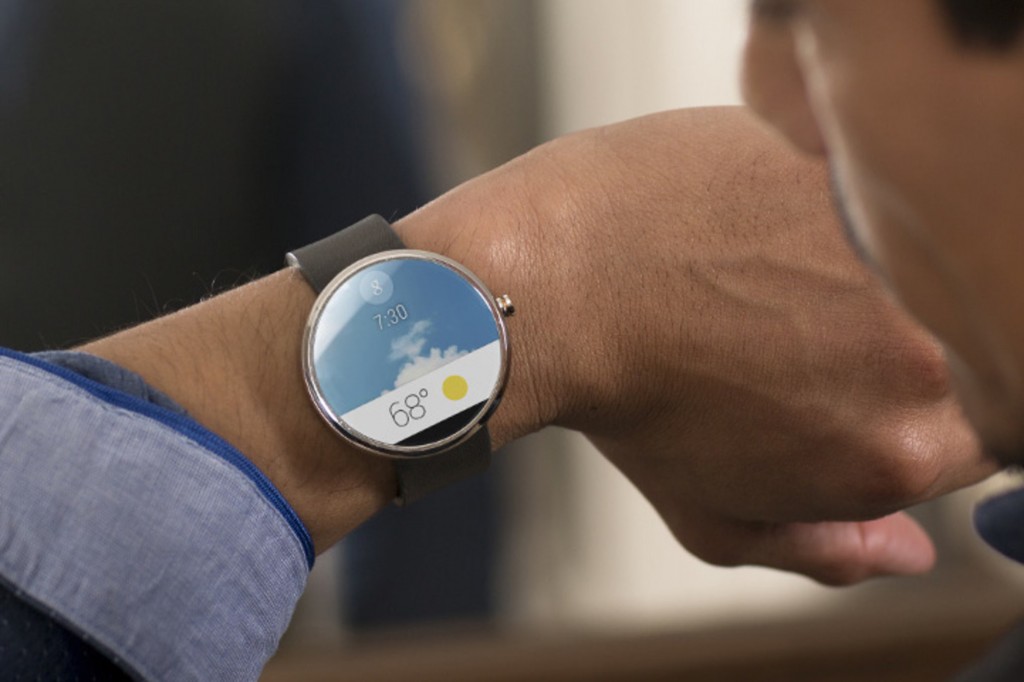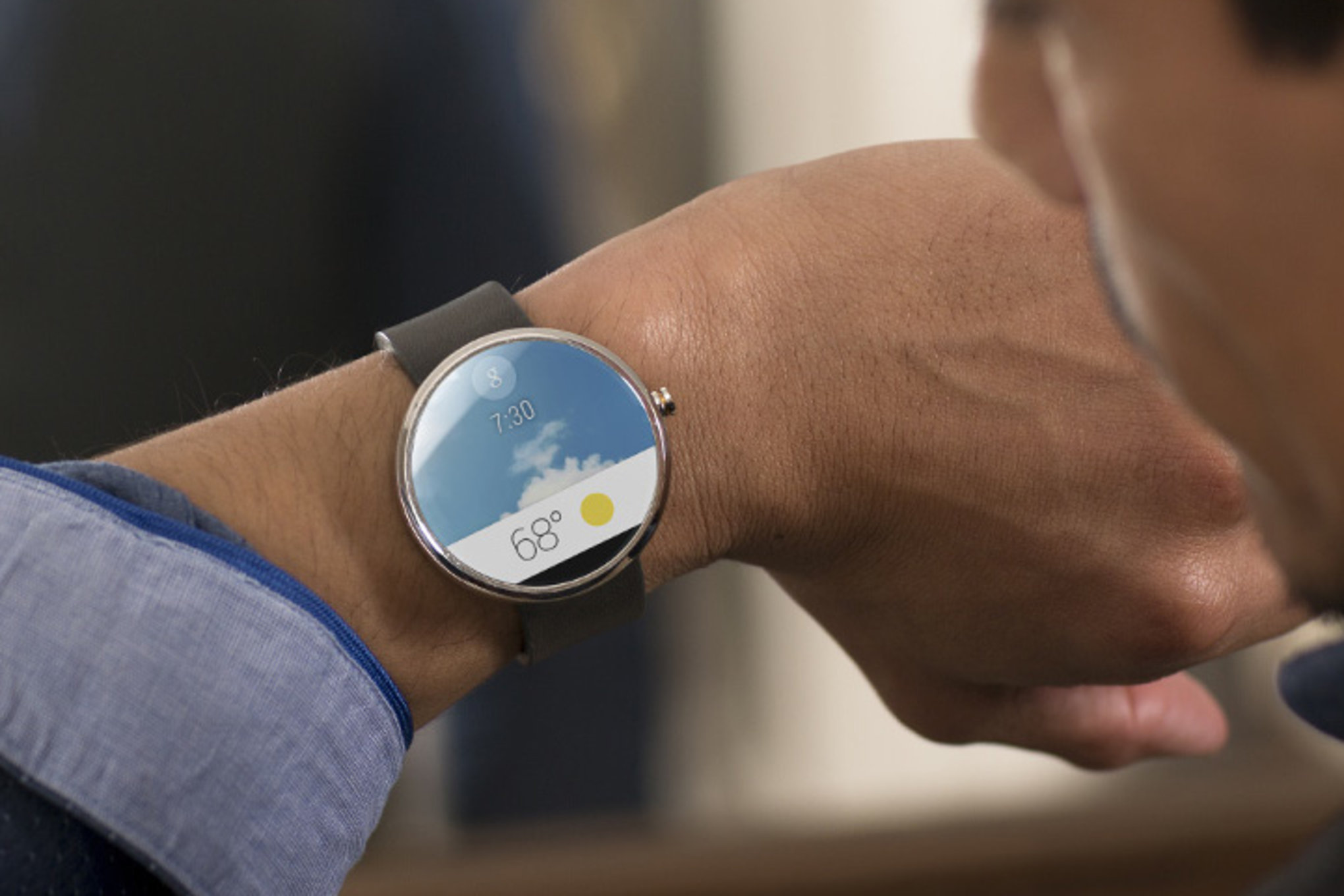 Of the devices that were tested, the battery life could last up to five or six days. However, as consumers add more devices to their households the number of gadgets that need to be charged is expected to reach a point where it becomes a burden for the consumer. Here the discussion arises again of the trade-off between design and usability — a more efficient battery would likely not allow for a light and sleek design — and yet a desirable feature for a smartwatch would be a battery that lasts for several months.
"We are currently seeing two opposing trends in the market with regards to form factor evolution. On the one hand there are vendors offering smart wrist-wearables in a familiar watch-like form factor," said Ms. Zimmermann. "On the other hand in the past six to nine months, we have seen vendors launching products that resemble the early fitness wristbands, but come with displays that add significant functionality, including message and call alerts. These cross-over products are generally marketed as fitness devices, but with the strong slant toward the communication aspect."
In addition to the established vendors, original design manufacturers (ODMs) and semiconductor vendors in China are ready to take on the next generation of consumer. There are a growing number of local Chinese vendors that have launched fitness wrist bands, putting pressure on established players such as Fitbit and Jawbone. Although these vendors currently have a primarily local market focus they will eventually turn to international expansion.
"Products and offerings among Chinese vendors are similar to those of other vendors with a variety of form factors, operating systems, connectivity and sensor options," said Ms. McIntyre. "International expansion will start to accelerate in 2015 and in this context we expect several Chinese vendors to build on Android Wear in parallel to create more appeal. Certainly, they are faced with the same hurdles regarding design as all international vendors, but we also expect them to leverage one thing that has been to their constant advantage in the smartphone and tablet market: the cost advantage of the Chinese supply chain ecosystem. Chinese vendors might well be able to bring Android Wear based smartwatches to very affordable price points below $150 with decent designs and sensors — driving mass market adoption."