The external storage systems (ESS) market in Europe, the Middle East, and Africa (EMEA) declined 11% year over year to $1.63 billion in the second quarter of 2015, according to the IDC EMEA Quarterly Disk Storage Systems Tracker 2Q15.
While high-end storage systems fell 33% year-on-year in the region, flash storage systems recorded double-digit growth propelled especially by all-flash arrays (AFAs), which grew 113% year-on-year in user value. The total storage capacity in the region grew 2% year-on-year to 2,8 exabytes in the second quarter.
The ESS market value in EMEA was heavily impacted by an unfavorable exchange rate in the region, contributing to its decline for yet another quarter. In euro terms, however, the trend was positive, resulting in more than 10% growth year-on-year and a value of almost €1,5-billion.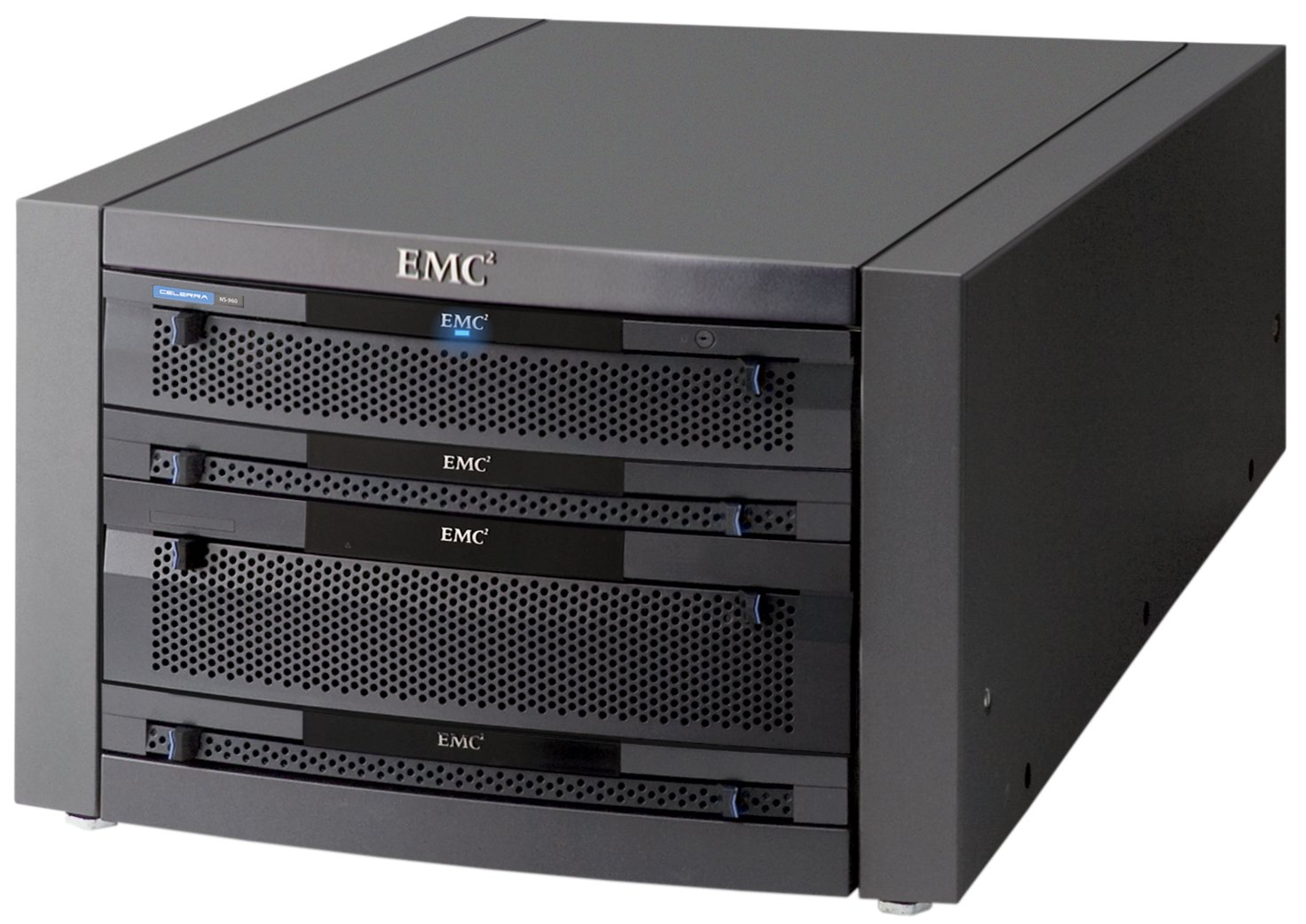 The unfavorable combination of heavy currency swings, longer purchase cycles, and economic instability in the region was the main factor hindering growth in the quarter. In addition, increasing adoption of emerging technologies such as hyperconverged and software-defined storage solutions continued to further cannibalize the storage hardware market in EMEA.
"In this quarter, the disruption in the European storage market driven by the transition to the 3rd Platform has been more pronounced, with the flash segment now officially accounting for half of total EMEA sales including both AFA and HFA [hybrid flash array] systems, while AFA alone grew by 113% year on year," saysSilvia Cosso, senior research analyst: European Infrastructure at IDC. "The ODM [original design manufacturer] segment also showed a strong uptake, indicating a clear rise in public cloud adoption by European enterprises. This happened at the expense of traditional systems more geared toward the 2nd Platform such as many high-end platforms, which declined 33% year on year."
Regional highlights
The Western European external storage market fell 12% year-on-year in dollars in the quarter but flash storage remained a bright spot. The all-flash segment in Western Europe delivered the strongest year-on-year growth in the region (115%), a few percentage points higher than the regional all-flash growth, demonstrating that enterprises here assess long-term TCO when planning storage investment for their newer 3rd Platform–friendly workloads and applications.
"A combination of factors such as rapidly growing data volumes, shrinking IT budgets, and the compelling need to execute on digital transformation strategies is driving enterprises in Western Europe to drift away from traditional high-end storage systems and spend their storage budgets more strategically," said Archana Venkatraman, senior analyst, European storage research, IDC.
"IDC is also seeing a wave of fragmentation within enterprises in Western Europe with IT choosing specific technologies, such as hyperconverged or flash storage, to suit specific workloads rather than investing in a single solution for all its storage needs."
The number of flash deals is increasing every quarter, thanks to falling prices, growing use cases, and enterprise appetite to spend on newer technologies. Adoption of flash, particularly all-flash arrays, will further accelerate in Western Europe as organizations move toward a software-defined and flash-based datacenter architecture.
Meanwhile, the Central and Eastern Europe, Middle East, and Africa (CEMA) external storage market declined 14% compared with 2Q14, accounting for $435-million in user value.
The Central and Eastern Europe (CEE) market dropped sharply (-29%), which was exclusively due to the Russian market performance. "If we exclude Russia from the rest of the CEE region, it demonstrated healthy 6% YoY growth to account for the revival of large-scale datacenter projects in Central European countries and a significant boost in midrange flash-optimized solutions," saysMarina Kostova, senior storage analyst at IDC CEMA.
The Middle East and Africa (MEA) remained flat with 1% year-on-year growth in storage spending, accounting for over 60% of the total CEMA market. Enterprises there have also started considering more TCO-oriented solutions, such as private cloud, SDS, and AFA, along with traditional storage hardware, which temporarily hit the high-end segment. However, large storage arrays will continue to be a viable option in the Middle East, as budgets are not so constrained there as in Europe and large corporate clients are more risk-averse when investing in new technologies.
Top 5 Vendors, EMEA External Disk Storage Systems Value ($M)  
Vendor

2Q14

2Q14

Market Shares

2Q15

2Q15

Market Shares

2Q15

YoY Growth

EMC

 $493.5

26.8%

 $432.1

26.4%

-12.5%

HP

 $298.1

16.2%

 $254.7

15.6%

-14.5%

NetApp

 $263.2

14.3%

 $230.0

14.1%

-12.6%

IBM

 $273.4

14.8%

 $212.8

13.0%

-22.1%

Dell

 $122.3

6.6%

 $113.9

6.9%

-6.9%

Others

 $392.2

21.3%

 $391.3

23.9%

-0.2%

Grand total

 $1,842.7

100.00%

 $1,634.9

100.00%

-11.3%