Metrofibre Networx says it has clinched another victory in the Fibre to the Home (FTTH) market by being appointed the preferred fibre broadband supplier to Kyalami Estates.
Situated in Kyalami in Gauteng, Kyalami Estates was one of the first security estates established in South Africa and today the residents in its some 1100 homes enjoy 24-hour controlled access in an environment where urban convenience is housed in a rural environment with extensive parklands and a natural wetland.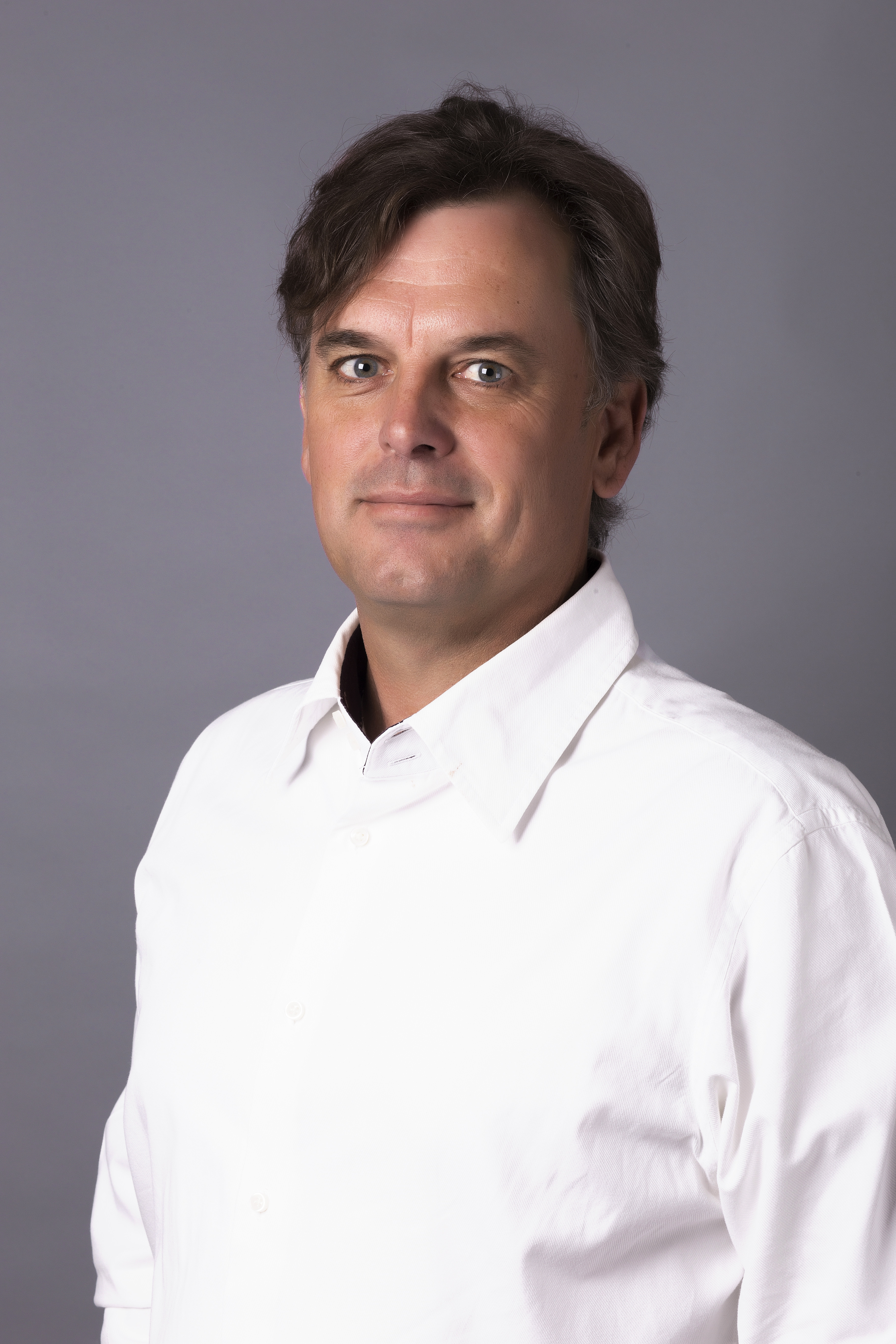 With a footprint that now extends to Kyalami, Sunninghill, Barbeque Downs, Lonehill, Beaulieu, Heathcliff and Blue Hills estates, Glenferness, as well as parts of Paulshof, Sandton and Rivonia, Metrofibre says it is well-positioned to be the primary fibre supplier to the northern suburbs of Johannesburg.
"We are delighted that the residents of Kyalami Estates and its home owners association elected to partner with us for their fibre needs," states Jacques de Villiers, at Metrofibre Networx. "These customers will now be able to reap the full benefit of being able to browse the Internet faster, take advantage of video and television on demand services, chat via voice over IP (VoIP), play online games, host conference calls and even be able to speak to family and friends abroad as if they are in the room next door."
The project will start towards the end of February, and it will be rolled out in a phased approach.
The total financial outlay and investment from Metrofibre into the project is expected to be in region of R13 million.
Metrofibre is partnering with its reseller partner RocketNet as the preferred service provider for the actual FTTH Internet Services. In support of the project RocketNet has developed a series of what it says are highly-competitive packages for "early bird subscribers".
Metrofibre's residential offerings include network connectivity that goes up to 1 000 megabits per second, facilitating fast downloads, streaming TV, gaming as well as access to cloud solutions with bespoke packages available for the individual, small and home office, body corporates, and property developers.
"With our expansive network in the region, as well as the fact that today we own and manage South Africa's first globally compliant Carrier Ethernet 2.0 (CE 2.0) open access fibre network, residents of Kyalami Estates can be assured that they are partnering with a company that not only understands fibre, but also has a trusted backbone, is internationally compliant, has a proven track record and is financially healthy," ends de Villiers.
All interested parties can visit www.kyalamiestatesfibre.co.za to indicate their interest as well as view additional information.