Business needs to rethink, revisit and realign their organisational values to meet the needs of the never normal.
The Internet's ability to support the world through a global pandemic is a good example of the Internet Way of Networking at its finest.
Flexible models allow businesses to work with premium attorneys on a per-project basis for considerably less money.
To mitigate the daily breach, companies must have open conversations with their employees about confidentiality, especially those who work from home.
Good maintenance proves its worth on a day-to-day basis, and preventive maintenance can help keep costs down in a number of ways.
The events of 2020 have opened the world's eyes to digital transformation as never before, notes Lillian Barnard, Managing Director of Microsoft South Africa. Despite many people not being aware of the term, remote learning, working and socialising has seen people...
Africa and the quest for conflict-free minerals, automation set to take over mundane work, plus Wits and AWS put higher education into the cloud.
It doesn't matter if you're back in the office, you've still got holes in your security
Many businesses that migrate to a public cloud environment do not give much consideration to data sovereignty, until they suffer a data breach.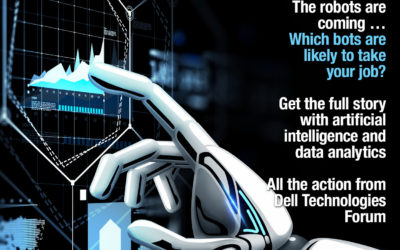 Which bots are likely to take your job? Get the full story with artificial intelligence and data analytics, all the action from Dell Technologies Forum and SA poised to embrace Internet of Things opportunities.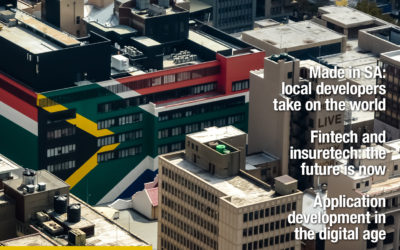 Made in SA: Local developers take on the world. Fintech and insuretech, application development in the digital age, keeping track of workers' productivity, and all the trends in office equipment.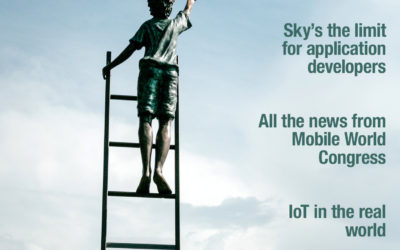 Sky's the limit for application developers, all the news from Mobile World Congress, IoT in the real world, and SA takes to the public cloud.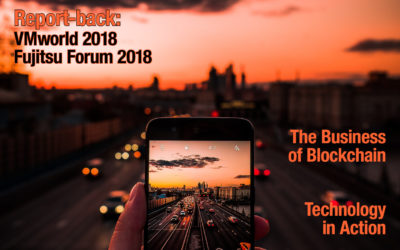 Report-back from VMWorld and Fujitsu Forum 2018, Technology in Action, and a special feature on data centres.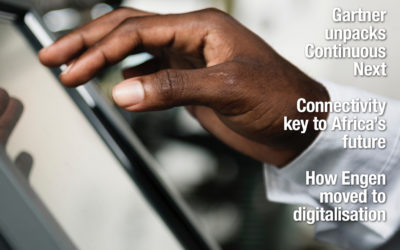 Connectivity key to Africa's future, how Engen moved to digitalisation, and Gartner unpacks continuous next.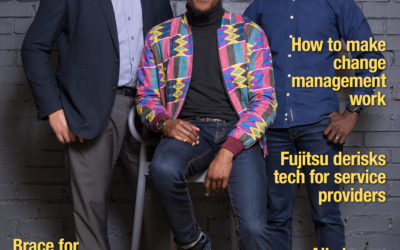 Brace for the Internet of Things, how to make Change Management work, and all change at IFS, while Fujitsu derisks tech for service providers.