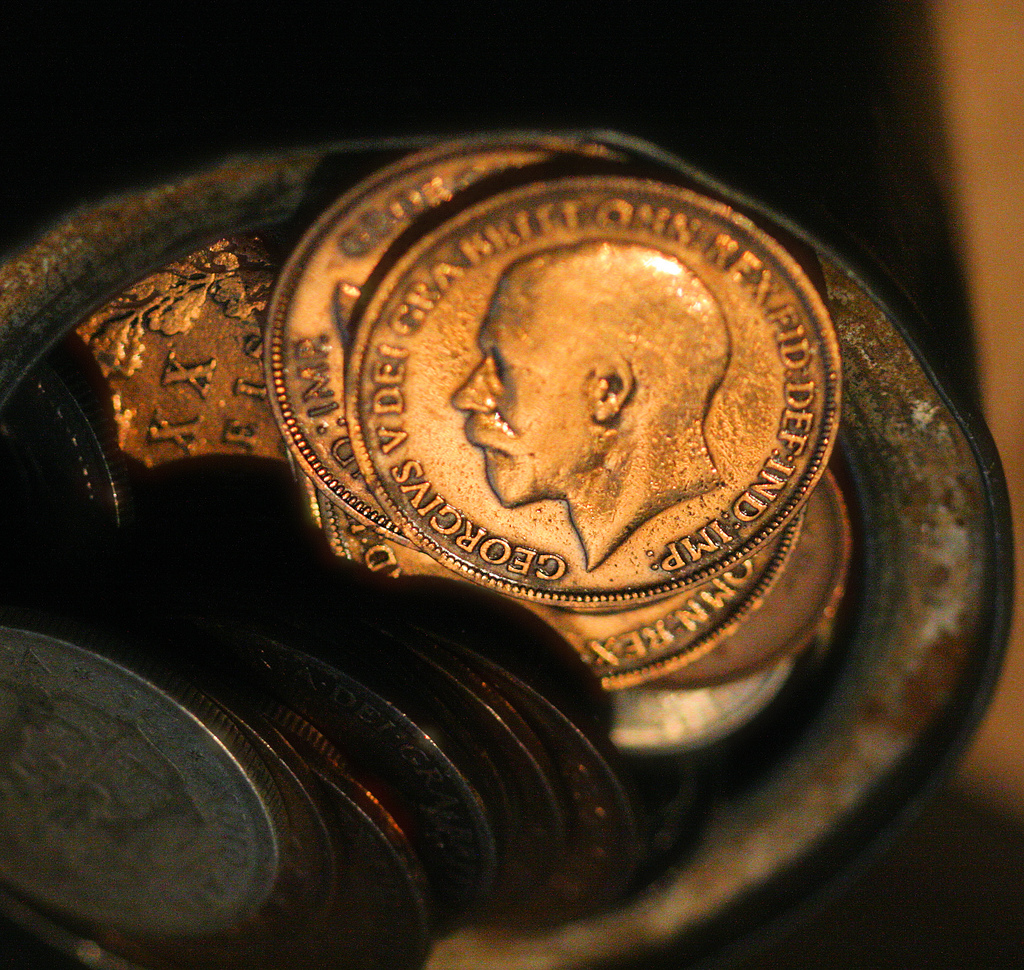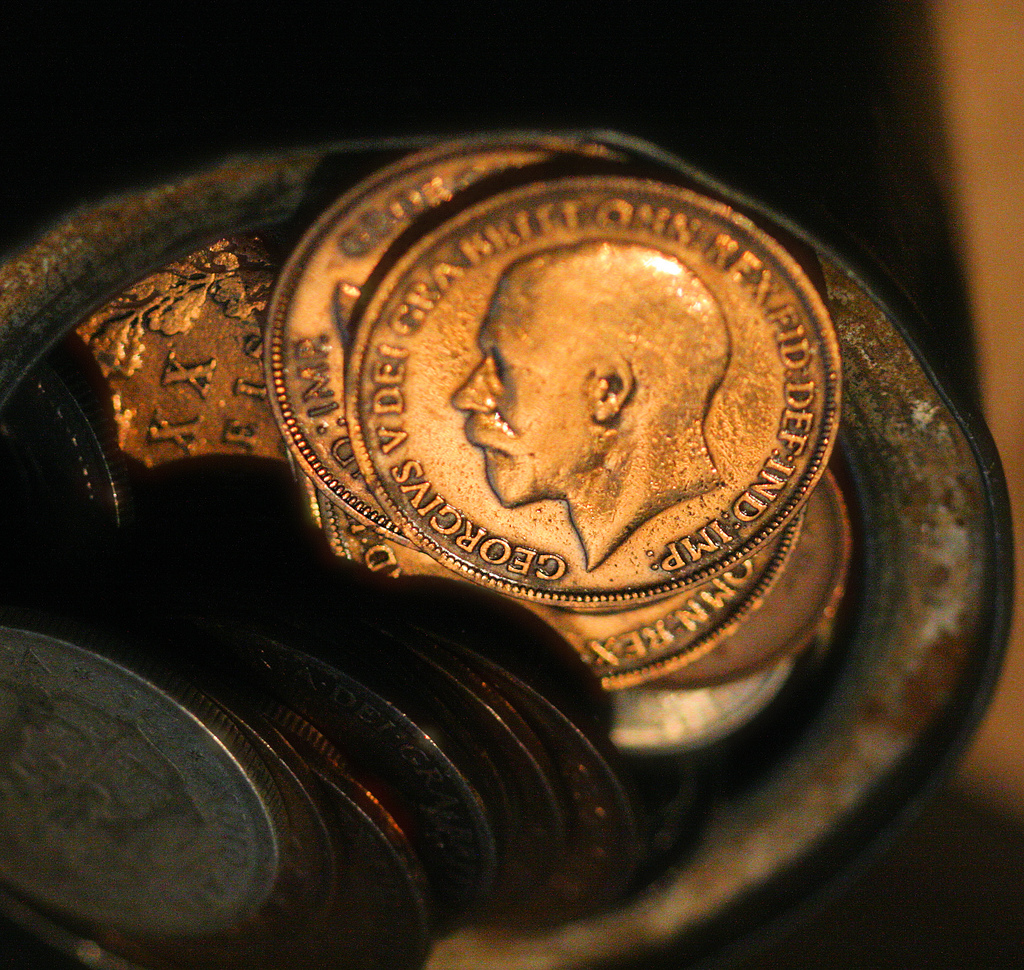 "Digital business is having a significant impact on customer data," according to Douglas Laney, vice president and distinguished analyst at Gartner. "The growing wealth of information — from social media, location and context-sensitive data collected from mobile devices and the Internet of Things— is increasing the volume, velocity and variety of that information, radically expanding the scope of the 360-degree customer profile."
Although some organisations have begun to invest in big data technologies in relation to their customers, with a view to direct or indirect monetization, many organisations lack business models to monetize their customer data.
Gartner recommends that organisations apply infonomics principles to their customer data by managing it with the same discipline as any other corporate asset. "Organisations should use valuations of their customer data as the basis for prioritizing investments in technologies that help them acquire, maintain, enrich, archive and apply information. They should also calculate thorough business cases when designing monetization products," said Mr. Laney.
By doing so, they will be able to create the necessary transparency for their stakeholders regarding the profitability of monetization initiatives. It will also enable them to present proof of the valuation of their information assets during any merger or acquisition, or in an initial public offering scenario," added Mr. Laney.
Organisations should also learn how to monetize their customer data from industry examples and various business models currently in use. For example, banks and credit card companies provide payment information value-added services (PIVAS) to retailers and merchant partners. Banks use PIVAS to understand customers better and to help them build stronger relationships with retailer and merchant communities. Large retailers put their point-of-sale and other store promotion data online for their business partners to subscribe to. Some offer such data free to their suppliers; others monetize it by charging an access fee.
There are, of course, obstacles to the monetization of customer data, notably complex data privacy legislation and the public's concerns. Organisations must evaluate the associated risks in relation to data ownership and data privacy when developing a business model to monetize customer data.
Products should then be designed on the basis of the organisation's level of risk tolerance.
Companies have to determine their risk tolerance in relation to how they want to monetize their customer data — for example, whether they want to design information products using anonymized or aggregated personal data.