The explosion of fraud in payment is a major concern for financial institutions as global business is based on trust.
Fraudsters are clever and are able to quickly target unknown security breaches to succeed.
Payment is in the heart of business activities.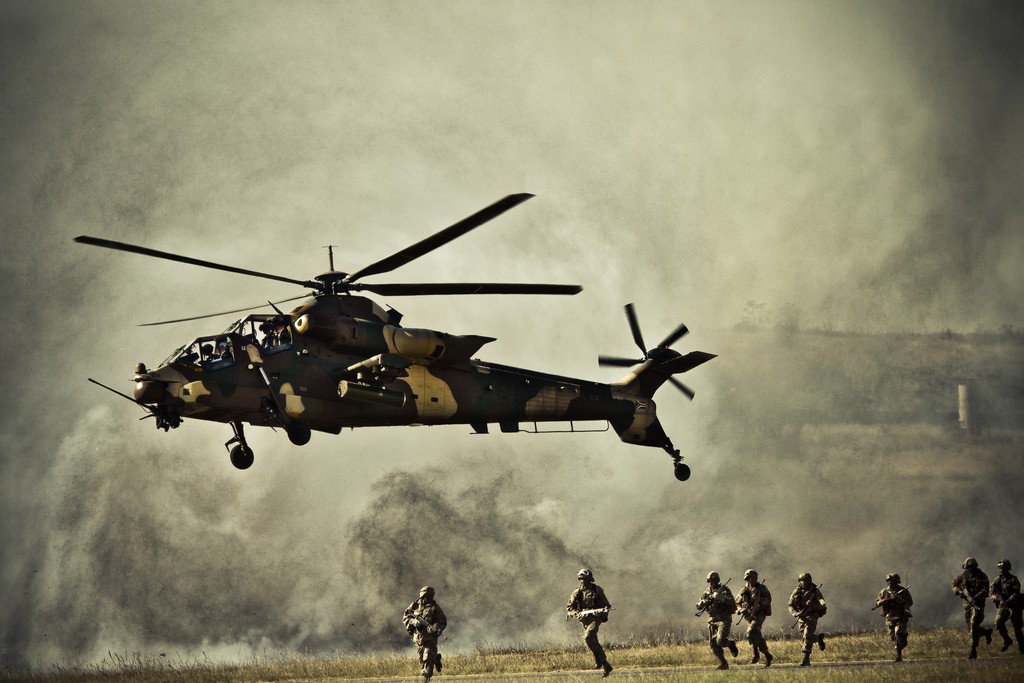 Unfortunately, banks and financial institutions have to face growing fraud.
"Payment is the crux of the matter in all businesses activities. As a result, it needs to be perfectly secured," says Jean-Noel Georges, Global Program Director at Frost & Sullivan.
"Fraudsters are active where the money is and will naturally adapt their attacks to the payment system.
Globally, in 2016, payment cards will reach 2,866.9 million units, most of these cards will be contactless cards (47.5 percent).
According to the European Central Bank (ECB) in 2013, 66 percent of the value of fraud was resulted from card-not-present (CNP) payments.
This is the reason why banks and financial institutions need to adapt their strategy by using innovative solutions.
Frost & Sullivan's online conference will discuss best approaches to fight fraudsters
WHEN: Thursday, 12 November 2015
TIME: 3:00 pm GMT
LOCATION: Online, with complimentary registration. To register,  email Edyta Grabowska, Corporate Communications.  You may also receive a recorded version of the briefing at anytime by submitting your contact details.
PRESENTERS: Jean-Noel Georges, Global Program Director at Frost & Sullivan
and guest speakers David Noel-Nardin, Product Marketing Director at Gemalto
and Mark Goldspink, CEO at The AI Corporation.